BMO Harris Bank Will End Debit Card Rewards Program
The new debit card swipe fee regulation is to blame for the end of yet another debit card rewards program.
BMO Harris Bank (NYSE: BMO) will end its Harris Everyday Benefits debit card rewards program, according to a notice sent to customers.
"A recently enacted federal law, commonly known as the Durbin Amendment, will have a significant, industry-wide impact on debit cards and the debit card benefits we're able to provide your," the notice said.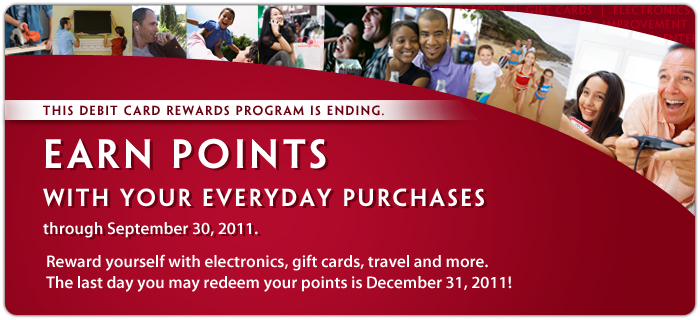 Customers will no longer be able to enroll or earn points in the debit card rewards program starting October 1, 2011. Points accumulated before October 1 will be redeemable through December 31, 2011.
BMO Harris Bank customers with the following cards will be impacted: Harris Debit MasterCard, Harris Platinum Debit MasterCard, Harris Debit MasterCard Fresh Start, and Harris Debit MasterCard BusinessCard.
On January 1, 2012, the Harris Everyday Benefits will shut down completely.
No other changes will happen to the debit card – customers may continue to use them as normal.
Earlier in April, Harris Bank stopped offering its free checking account and replaced it with a checking account with monthly account fees, as many other banks have done.
The Durbin Amendment charges the Federal Reserve with the duty of enforcing new debit card swipe fee caps at 21 to 24 cents per transaction. In 2010, the average debit card swipe fee collected by banks was 44 cents per transaction.
In addition to free checking, many debit card rewards programs have been terminated throughout the banking industry in anticipation of the lost revenue from the new rules. BMO Harris Bank follows in the footsteps of Wells Fargo, SunTrust, TCF Bank, and many others.
Wells Fargo and SunTrust have even introduced debit card usage fees where a monthly fee is charged when customers swipe their debit cards for purchases. There are no signs that BMO Harris Bank will follow a similar course of action.
A BMO Harris Bank spokesman did not reply to a request for comment.
Ask a Question