Mitek Mobile Feature Offers New Credit Card Sign-Ups, Balance Transfers
There is a new way to shop for credit cards – by taking a photo of your card payment slip with your smartphone.
Mitek Systems (NASDAQ: MITK) announced a new feature called Mobile Balance Transfer that allow consumers to find better credit card offers directly from their favorite gadgets – smartphones.
Known for developing the popular mobile check deposit feature for banks such as Chase and U.S. Bank, Mitek adds another mobile imaging tool to its arsenal, which also includes Mobile Photo Bill Pay and Mobile ACH Enrollment.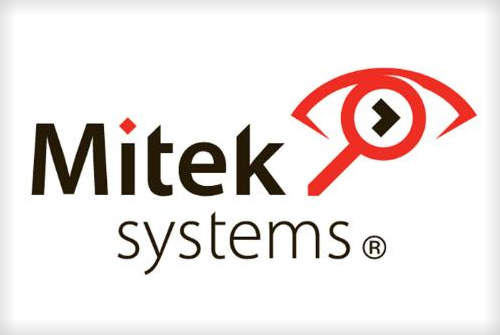 With Mobile Balance Transfer incorporated into a bank's mobile app, customers use it to photograph credit card payment slips from other issuers. The information is pulled from the image and the bank is able to offer a credit card deal with better terms.
Customers can then accept the offer, sign-up for the credit card, and the bank can initiate a balance transfer automatically. New card applications are completed easily with existing customer information – resulting in a paperless process.
The Mobile Balance Transfer app opens doors for banks to compete and drive deeper relationship with its current customers.
"The better banks understand the power of the digital-scanning devices in consumers' hands, the more they want to add applications that create more intimate relationships with their customers that are based on convenience and trust," said James B. Debello, CEO and president of Mitek Systems, in a press release.
Read: Mobile Check Deposits to Spark an Online Bank Revolution
While the convenience factor plays a major role in this feature, consumers are always advised to review credit card terms and disclosures in addition to accounting for the cost of fees involved with performing a balance transfer.
Mitek Systems will be introducing Mobile Balance Transfer for the first time at FinovateFall 2011, a demonstration-based conference showcasing the latest innovations in financial and banking technology.
Ask a Question