More Student Borrowers Defaulting on Federal Loans
A tough jobs environment, rising tuition costs, and questionable institutional practices were factors that played a role in more defaults on federal student loans.
The number of student borrowers who fail to stay current on loan payments are rising as college becomes more expensive, employment opportunities are inadequate, and the quality of college programs have dropped.
The national student loan cohort default rate for fiscal year 2009 has increased to 8.8%, up from 7% in fiscal year 2008, according to the U.S. Department of Education.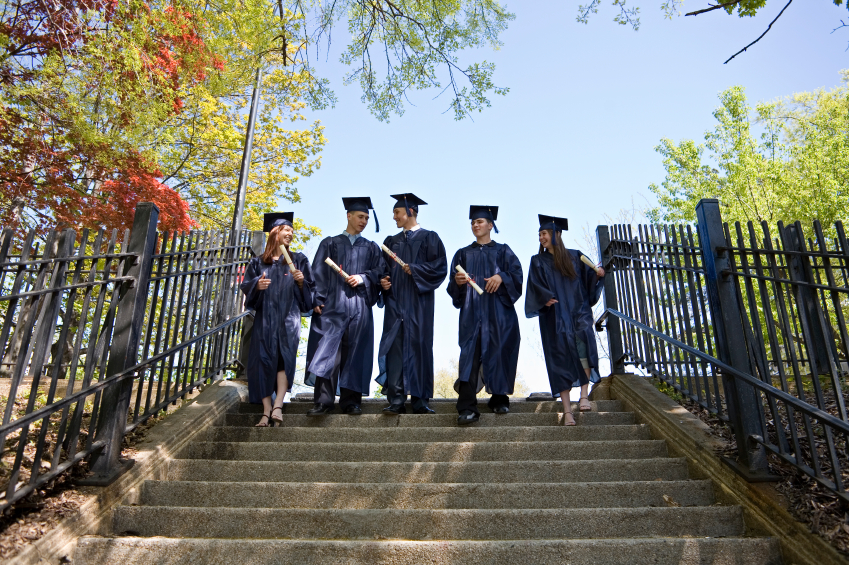 "These hard economic times have made it even more difficult for student borrowers to repay their loans, and that's why implementing education reforms and protecting the maximum Pell grant is more important than ever," Arne Duncan, U.S. Secretary of Education, said in a press release.
President Barack Obama has time and time again reiterated his focus on affordable education of America's youth, which would allow them to innovate and drive the U.S. economy towards growth in the future.
Federal student loans have been considered a rather unsettling form of debt because they are not typically discharged in the event of bankruptcy.
The administration has introduced the relatively new income-based repayment (IBR) option for federal loans, which allows most eligible borrowers to pay less than 10% of their income per loan payment. After 25 years of qualifying payments, the program will forgive any remaining balance on the loan.
Read: Young Adults Are Chasing Self-Esteem Through Debt
Other initiatives include regulations to prevent predatory recruiting practices, maintain high-quality programs, and require better employment and financial preparations for post-graduation life.
"We need to ensure that all students are able to access and enroll in quality programs that prepare them for well-paying jobs so they can enter the workforce and compete in our global marketplace," Duncan added.
The default rate increased from 6.0% to 7.2% for public institutions, 4.0% to 4.6% for private institutions, and 11.6% to 15.0% at for-profit schools.
Ask a Question