Capital One CEO Confident in Approval of ING Deal
The opposition towards the Capital One acquisition of ING Direct has ramped up but the bank's chief executive expects no major setbacks.
Scrutiny by the Federal Reserve and protest by industry groups will not pose significant hurdles to the completion of the Capital One (NYSE: COF) acquisition of popular online bank ING Direct, said Capital One Financial's chief executive.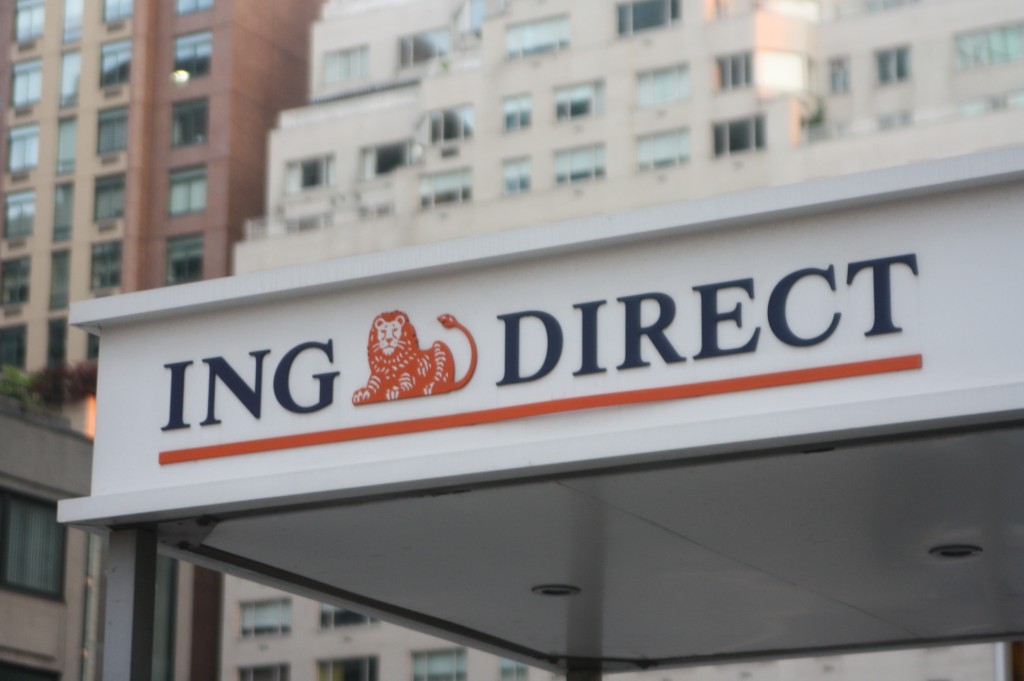 During the Barclays Global Financial Services conference this week, Richard Fairbank, CEO of Capital One, noted that the deal was the first big bank acquisition since the financial crisis and Dodd-Frank, which warranted such attention.
"We remain on track to complete the ING Direct acquisition late in 2011 or early in 2012," Fairbank said.
The major concern revolved around the possibility that the newer, larger Capital One would become another "too big to fail" bank.
In an August letter to Fed Chairman Ben Bernanke, the president and CEO of the National Community Reinvestment Coalition, John Taylor, pointed out that this is a test of whether or not the "bank regulatory culture" has changed in the U.S.
"If you really look at the criteria that has been laid out for what is systemic risk for both ING and Capital One, and the combination, the answer is pretty much no, no, no, no, no to the long list of things that involve complexity and systemic risk," Fairbank added during the conference.
The Fed has called for public hearings regarding the proposed deal in late September and early October.
First Big Bank Merger Since Crisis
Capital One entered an agreement to buy the U.S. online banking division of Dutch-based ING Group NV (NYSE: ING) in June 201 with $9 billion price tag.
ING Direct is a popular destination for savers and has boasted a loyal customer base of 7 million accounts and $80 billion in deposits. As of June 30, 2011, Capital One had $126 billion in deposits.
After the merger, Capital One is estimated to become the fifth largest U.S. bank behind Bank of America®, JPMorgan Chase, Wells Fargo, and Citibank, according to SNL Financial.
Also, in August, Capital One purchased the $30 billion U.S. credit card unit of HSBC. That deal is expected to complete in the second quarter of 2012.
Ask a Question