You Better Get Hitched If You Want to Retire Comfortably
Who has the advantage when planning for retirement: singles or married couples? A new survey from wealth management company Charles Schwab asked individuals on both sides of the spectrum for their opinions about just this topic.
According to the survey, 53 percent of married Americans believe that they have it harder than their single counterparts when it came to planning for retirement, while an even larger portion of singles (69 percent to be exact) believed the same thing.
What was interesting about the survey results is that despite the perceptions both singles and married couples, the reality is that single Americans are less prepared than their legally paired off counterparts when it came to retirement planning.
More specifically, some 85 percent of married couples in the United States are currently saving for retirement while just 67 percent of singles are doing similarly across all age groups tracked. Meanwhile, more than one-third of married Americans indicated in Charles Schwab's survey that they were confident they'd be ready to retire comfortably, while just 32 percent of single Americans felt the same way.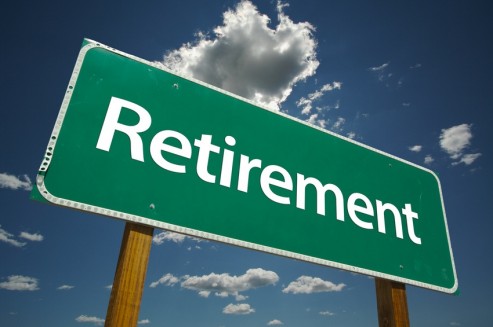 "At a time when the number of single adults is at a historical high in our country, our survey shows that this group has ground to make up in terms of retirement readiness," said the company's senior vp Carrie Schwab-Pomerantz in a statement. "But regardless of marital status, there are some fundamental steps that all Americans can take to get better prepared, including starting to save as early as possible; creating a long-term saving and investing plan; and for many people, enlisting the help of a professional who can help navigate some of the more complex issues such as tax implications and estate planning."
Here are some more highlights from Charles Schwab's survey, which questioned people ages 18 and over between Aug. 15 and Aug. 23:
The percent of married Americans that believe it would be easier to decide when to retire if they didn't have a spouse to consider: 58 percent
The percent of married Americans that believe it would be easier to decide when to retire if they were single: 62 percent
The percent of married Americans that believe their significant other is someone other than their spouse: 27 percent; in comparison 55 percent of singles turn to a close family member
If you're like many Americans and concerned about whether or not you'll be able to retire comfortably then check out Charles Schwab's
retirement calculator
to help you create a plan to fit your specific goals.
Ask a Question