Citibank: No Plans to Charge for Debit Cards, Online Bill Pay
Citibank will be raising monthly checking account fees but debit cards and online bill pay will remain free.
As banks unveil changes to conform to new regulatory provisions, Citibank (NYSE: C) chooses not to follow the industry trend of charging for debit cards and online bill pay service.
After issuing revised account disclosures last week that revealed higher checking account fees and tougher fee waiver requirements, Citibank officially announced the upcoming changes and its future-looking position.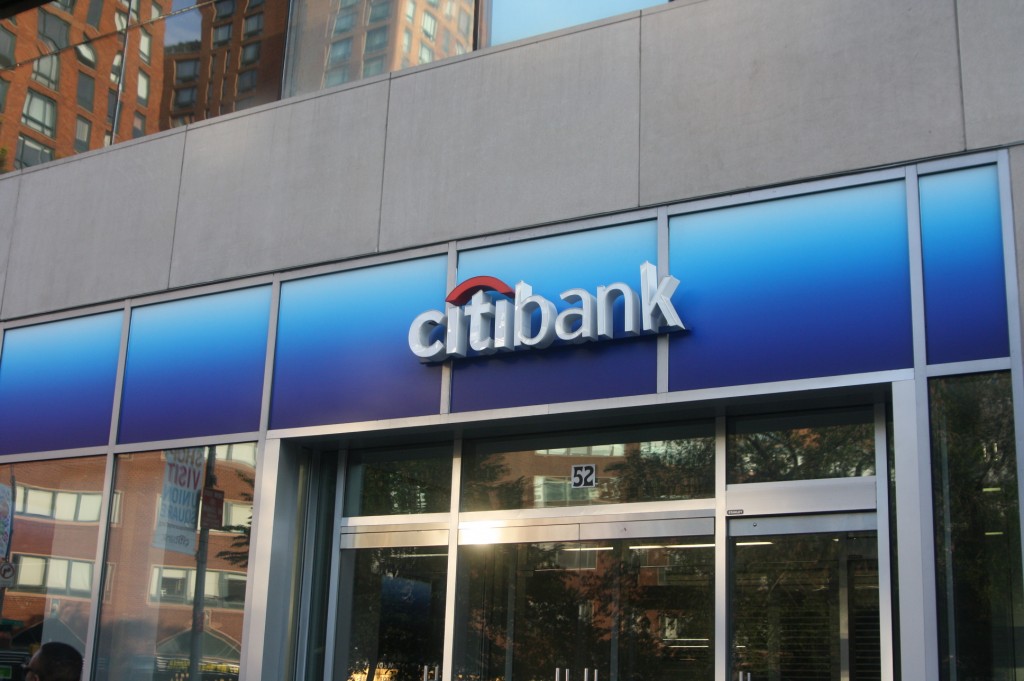 Consumer banking has undergone immense shifts in the past two years of ongoing overhaul of the industry. First, it was free checking that went out the door. Then, it was debit card rewards programs that went under the chopping block.
Now, the trend in banks' revenue-protecting maneuvers include charging fees for products and services that were previously free and hiking charges on situational fees (i.e. debit card replacements).
"The bottom line is that customers don't want to pay to use their debit card, make bill payments online, or to use a teller," said Stephen Troutner, Head of Banking Products for U.S. Consumer Banking at Citibank, in the announcement. "Customers said they find this unacceptable — and we listened."
Wells Fargo, SunTrust Bank and Regions Bank are among the largest institutions that have begun charging customers when a debit card is used to make a purchase. What was once a free perk has now become a recurring charge that has angered many customers.
Wells Fargo's basic checking has also cut free online bill pay from its list of services. It now costs $6.95 per month unless the customer maintains a $5,000 combined monthly balance.
The latest legislation that brought about such changes is the Durbin Amendment, which imposes a lower fee cap for debit card transactions.
Revenue losses for banks pose an unavoidable situation for their customers. If a change must happen, which would you prefer?
Ask a Question