More Banks Weigh in on Impact of Durbin Rule on Retail Banking Services
With October quickly approaching, the nation's largest banks will soon face a new barrier in their quest to turn profits: the highly-anticipated interchange fee cap rule.
As we've written about in the past, interchange fee cap regulations imposed by the Federal Reserve as part of the greater effort to overhaul of the U.S. financial services industry will kick in on Oct. 1. When enacted, banks with assets of $10 billion will be forced to drastically reduce the amount of interchange fees they charger merchants that accept debit cards.
In its current form, the rule will cap intechange fees collected by banks from merchants at 21 cents per transaction—down from an original 44 cents. The rule was first introduced by Senator Dick Durbin (D-Ill.) and included in the Dodd-Frank Act that became law in 2010. Banks were expected to lose up to $16 billion when the rule first proposed capping interchange fees at 12 cents per transaction according to estimates given by the Federal Reserve this past December.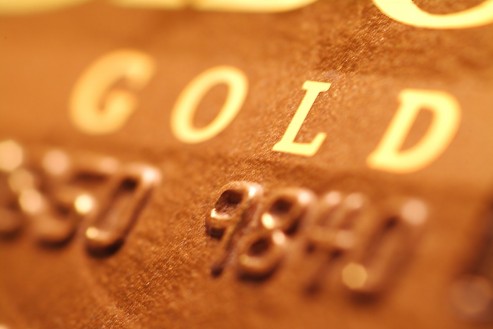 In anticipation of interchange fee cap rules going into effect, some of the country's largest banks have been rolling retail banking service such as free checking and debit rewards. MyBankTracker had the opportunity to catch up with more banks in the past week, and here's what they had to say about the changes:
Synovus Financial: Customers of Columbus, Ga.-based Synovus can rejoice: a representative for the bank, which had just under $28 billion in assets at the end of June, said the bank had no plans to alter either its free checking or debit rewards program at this point in time.
UMB Financial: A representative from this Kansas City, MO-based bank, which has assets of $12.4 billion, informed us that UMB Financial replaced its new customer free checking account with a product called Count on More® Rewards Checking which—you guessed it—isn't a free account, though monthly maintenance fees can be avoided for those who meet minimum account activity or average account balances.
The account was introduced just prior to the introduction of the new interchange fee cap rules, and is different from UMB Financial's previous rewards account in that it allows customers to accumulate points based on transactions rather than the amount of dollars that are spent. The account also offers perks like free online banking and three UMB foreign ATM fee waivers per month. UMB's representative added that there were no immediate changes to the bank's existing customers' account status or structure, and that "targeted conversion efforts were still being evaluated" by the bank.
Keep checking back with MyBankTracker to find out whether your bank has plans to alter your account services, or send us a tip about your bank plans at editor(at)mybanktracker.com.
Ask a Question