Consumer Financial Protection Bureau Eyeing Overdraft Rules
Raj Date, the new acting director of the Consumer Financial Protection Bureau, said that he is thinking about standardizing regulations on overdraft fees.
In a recent speech in Philadelphia, Date said that the CFPB is monitoring the effects of their regulations on commercial banks and will adjust the new rules accordingly, should they not work as the Bureau planned.
This could mean more regulation or less, depending on how things play out. As it stands, there are three different sets of regulations on overdraft protection.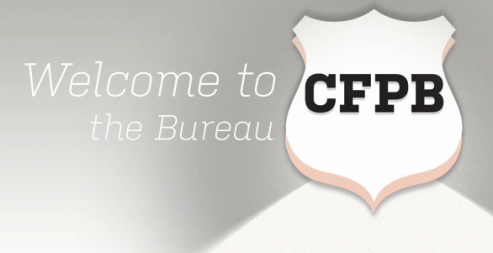 The Consumer Financial Protection Bureau was created by the Dodd-Frank Wall Street Reform and Consumer Protection Act, signed into law by President Obama roughly one year ago. Charged with official authority by the Federal Reserve in July, the bureau was created in response to the financial crisis of 2008, some of which was blamed on predatory lending.
One project undertaken by the bureau is a more transparent mortgage disclosure form that would allow consumers have a simpler, clearer overview before signing the loan application.
Next on the Agenda
Bloomberg reports that the CFPB might be focusing on overdraft fee protection, which regulators say "are essentially high-interest short-term loans." There is a need to standardize the rules to that apply to the controversial programs, according to Date.
Overdraft programs allow customers to debit their checking or credit accounts beyond their balance or limit, charging them a one-time fee for the service, instead of declining the transaction.
The customer must then pay back the balance they overdrew, plus the overdraft fee. Often, customers don't know that they have overdrawn from their accounts.
If a customer incurs a $20 fee for overdrawing $40 from their checking account, they have unwittingly taken out a loan with a 50% interest rate. Change the overdraft to something minor like $5, and the effective interest rate climbs to 400%. Spread that out over the year and the APR is insane.
For both banks and consumers this should come as good news: the CFPB wants to make sure things are fair for both parties.
Ask a Question