Capital One to Hire 3,600 New Employees This Year
While many employers are laying off employees en masse or in the middle of a hiring freeze, Capital One is bucking the trend. They're planning to hire 3,600 new employees this calendar year.
The Washington Business Journal reports that the banking group has already hired 1,800 new employees this year, and they plan to hire the same number again before the end of the year, totaling a neat 3,600 new hires for 2011.
Big Expansion Relative to Size
The new hires are primarily bankers, analysts and call-center employees, according to the report. Capital One had 27,800 employees in 2010, so these new hires will bring the bank above the 30,000 employee mark.
Captial One is also expanding their the fifth largest bank, by deposits, should its $9 billion acquisition of ING Direct be approved by regulators. Since the passage of the Dodd-Frank bill, this could face some opposition. Regulators are reluctant to create another "too big to fail" financial institution.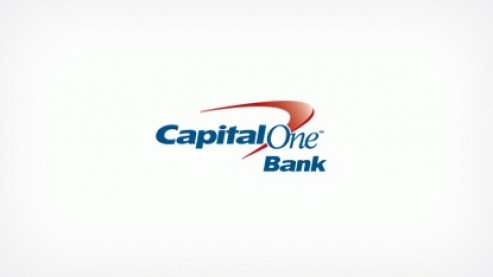 Capital One is also looking to acquire HSBC's credit card business, which would make Capital One the seventh-biggest bank as measured by assets, reports the Wall Street Journal. Still, their workforce will remain much smaller than massive banks like JP Morgan Chase and Bank of America®, each of which employ close to a quarter million people.
Is Now the Time?
Their expansion and growth comes at a strange time, as Bank of America® is scrambling to undo all the expansion that took place under their last CEO, Ken Lewis. But Capital One, unlike BofA last decade, is not buying troubled assets.
In fact we should hope that this is good news for Capital One, the economy, and banking customers, too. Capital One should create lots of good jobs, and give ING customers some brick-and-mortar locations to do their banking.
Ask a Question