Three Big Banks' Debt Downgraded: What It Means for You
The rating agency Moody's downgraded the debt of three of America's biggest banks today — Bank of America®, Wells Fargo, and Citigroup — citing doubts that the federal government would come to their rescue in a post-Dodd-Frank regulatory landscape.
The credit rating agency lowered BofA's long-term senior debt from A2 to Baa1 — the highest rating on the lowest tier of investment grade debt — and its short-term debt from Prime-2 to Prime-1. Wells Fargo long-term senior debt was downgraded to A2, from an A1 rating, and its short-term debt rating of Prime-1 — the best rating for short-term debt — was unchanged. Citigroup saw its long-term debt stay at A3, but its short-term rating dropped to Prime-2 from Prime-1.
In the press release for the Bank of America® downgrade, which was the harshest of the three, Moody's credits BofA for making "significant progress in improving in its capital and liquidity positions, in shedding legacy and noncore assets, in measuring and monitoring risk, and in managing its risk appetite."
Moody's Blames Federal Regulations
They attribute the downgrade to the Dodd-Frank bill's orderly liquidation authority rules which demonstrate a "clear intent to impose losses on bondholders in the event that a systemically important bank such as [Bank of America®] was nearing failure."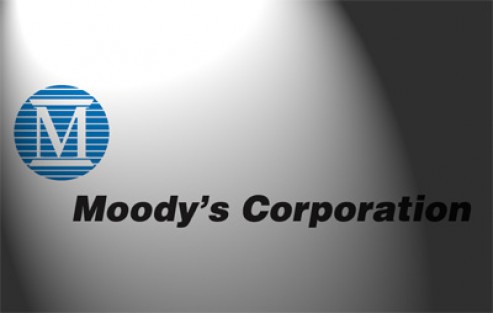 As these ratings have only to do with corporate debt, it's natural to wonder what sort of effect, if any, this would have on BofA, Wells, and Citi customers. For customers who already have loans or credit cards with these banks, they cannot just change the rates overnight. So fear not!
What This Means for Customers, Maybe
It will be a bad idea for these banks to raise rates to improve their capital positions — that will make them less competitive in an already troubled market. More likely banks will have to tighten up their credit requirements, so that they expose themselves to less risk in the future, which is unfortunate for them, as these higher-risk loans bring higher interest rates with them.
Even if banks don't tighten up credit intentionally, their downgraded credit ratings will make it more expensive for them to borrow money in the short term, which will also make it likely that they will be lending less money out — they'll have less on hand, after all.
Ask a Question