Overdraft Fee Revenues Back On The Rise
With all the federal consumer-protection regulations implemented over the past few years, you'd expect overdraft fees to have become a thing of the past. Surprisingly, more than a quarter of American consumers choose to overdraft their accounts and incur excessive bank fees in the process.
Some 100 million Americans have made the decision to opt in for overdraft on debit and ATM card transactions according to the firm. Research from Moebs $ervices shows while revenue from overdraft fees has fallen for six quarters in a row, from its peak of $37.1 billion back in 2009, overdraft revenues have begun to climb up again. In fact, banks and credit unions have collected over $700 million more in such fees by the end of the second quarter of 2011 than from the previous quarter.
Unexpected Expenses Leading Cause of Overdrafts
According to the firm, two thirds of the time overdrafts are unintentional and are caused when unexpected expenses such a medical bills or car repairs arise, or when a consumers fails to keep track of their expenses.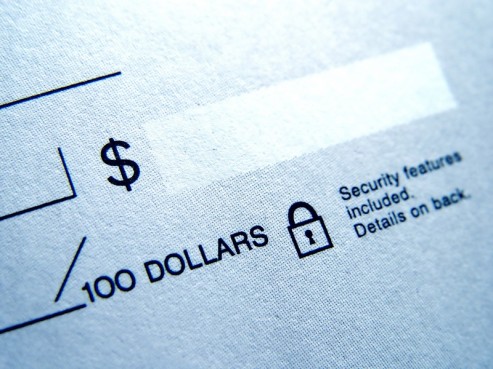 Banks Lose Billions on Reg E, But Customers Continue to Overdraw
Last August the Federal Reserve approved rules that barred banks from automatically opting their customers into overdraft protection services—a service that previously allowed banks to earn up to $20 billion in fees annually. The rules, referred to as Regulation E, allowed consumers to avoid $1.6 billion in overdraft fees as banks lost $1 billion in overdraft revenues during the third quarter of 2010 and another $600 million in the fourth quarter of that year.
Since the rule was enacted, banks across the country began what some considered to be aggressive and often misleading marketing campaigns to convince their customers to opt back into overdraft protection services. Some of these tactics included reminding banking customers of the service via email, regular mail, through online banking services and through branch employees.
While customers that use the service can be saved from the embarrassment of having their cards declined in the event they don't have enough funds to cover their expenses, the median overdraft fee assessed by U.S. banks is $27 per transaction. Despite the high costs, close to half of U.S. consumers make the decision to opt into overdraft fee protection plans, which should give banks more than enough revenue to sustain their businesses.
Ask a Question