Free Checking: A Thing of the Past?
According to a new Bankrate.com survey, the availability of free checking accounts is in rapid decline, especially at large nationwide banks. The reason: new regulations make it unfeasible for banks to offer.
Two years ago, a full 76% of non-interest checking accounts were free. In 2011, that number has dwindled to 45%. Because banks can no longer collect so much money in overdraft fees, and will soon see their swipe fees lowered due to the Durbin amendment, many banks are cutting back on offering free checking. Free checking was subsidized by those fees, according to Bankrate's study. Without them coming in, banks say they must generate revenue through monthly fees.
Fees on the Rise, Too
Not only is the number of free checking accounts in decline, the fees associated with checking accounts are on the rise, too. For non-interest accounts the monthly fees went from an average of $2.49 last year to $4.37 this year.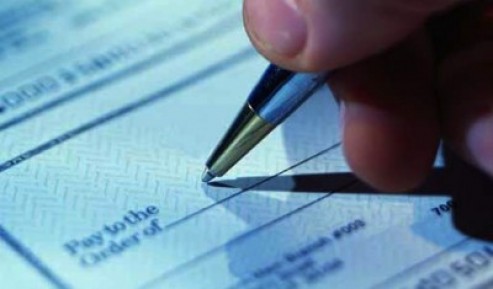 For interest-earning accounts, things got even worse. Yields are down to an average APY of 0.08%, due to the Federal Reserve keeping interest rates so low, according to Bankrate. At the same time, fees are going up — the average monthly fee is up one dollar to $14.05 a month, from $13.05 last year. Rates that high will cost you $168 per year, which means you would need to keep an average balance of $2100 in your checking account just to earn that money back over the course of the year.
Savvy Customers Can Avoid Fees
Of course, depending on your bank, that may not be the case. Bankrate points out that consumers can still avoid many checking fees by jumping through a few hoops for your bank, like keeping a high balance in your checking account or signing up for direct deposit.
The study also recommends avoiding big national banks if you still want a free checking account. The large banks can set the market trends, so they have less incentive to be competitive. Smaller banks, like community banks or credit unions, are more likely to be competing for your business, and have less overhead than giants like Bank of America or Chase.
It's either that or your mattress.
Ask a Question