Greece Receives Next Round of Loans to Avoid Default
Greece will be receiving $10.8 billion (8 billion Euro) more in loans to avoid defaulting on their debts, preventing the dreaded contagion effect that a sovereign default threatened to wreak on the global economy.
The Associated Press reports that the troika — the three-pronged commission that includes the European Central Bank, the European Commission, and the International Monetary Fund — which had initially balked at approving Greece's receipt of the sixth installment of loans from their $149 billion bailout, has agreed to return to Greece, resume talks, and approve the next tranche of loans.
Greece Was at the Edge of Default
With this fresh round of capital, Greece can avoid the default that many analysts thought was imminent, and which sent the stock markets into a tumble last week. If Greece defaulted on their debt, it would have led to a liquidity problem akin to the one that the United States faced in 2008 that started our current recession; there are over $5 billion in credit default swap contracts on Greek debt that will have to be paid out by the issuers should Greece default on their debt. On top of that, banks that hold Greek debt will have to write down, or write off, the amount on their balance sheets.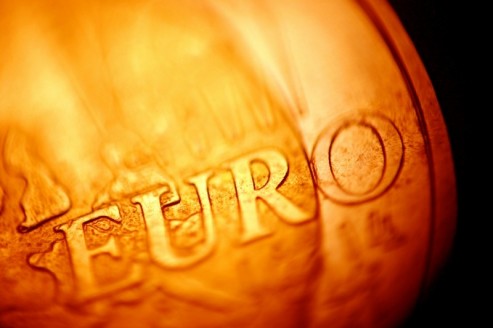 Not only will a lot of money disappear should Greece default, but other Eurozone nations like Portugal and Ireland might follow suit, and then Spain and Italy might, too. Now that Greece has the next round of loans, which they are essentially using to pay off their other debts, they have more time to reorganize their finances.
More Austerity Measures on the Way
Their Finance Minister, Evangelos Venizelos, said that Greece will do "whatever it takes" to avoid default. The small nation has already instituted severe austerity measures, which has made its economic situation worse still. The Greek economy, more than many others, is dependent on government spending, and the cuts have shrunk their economy significantly.
While things still look bleak in Greece, the world economy can breathe easier for the moment. Stocks are rallying, and the apparently imminent market collapse on the horizon is gone, for the moment.
Ask a Question