Bank of America to Charge $5 Monthly Debit Card Fee
The biggest U.S. bank plans to introduce a new fee for customers who use their debit cards.
Bank of America (NYSE: BAC) will join many other large U.S. banks in charging a $5 monthly fee when customers make purchases with their debit cards.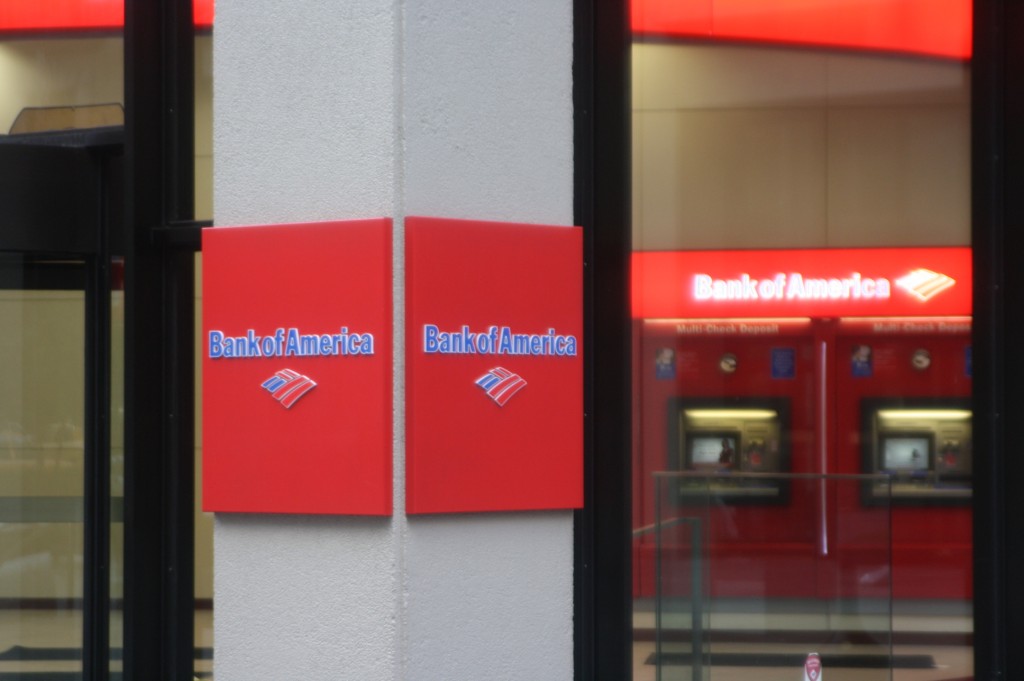 According to a Bank of America spokeswoman, the fee will be introduced through a phased rollout starting in early January 2012.
Bank of America customers with Essentials, eBanking, and Enhanced checking accounts will be affected by the debit card usage fee. These accounts are being piloted in several states and will replace Bank of America checking products in all states in 2012.
The fee will be complimentary on premium accounts, including those linked to brokerage arm Merrill Lynch.
Only debit card customers who use their debit cards to make a purchase will be charged the $5 fee. It will not apply to transactions conducted at an ATM.
New Rules at Fault
The measure is taken in response to new federal rules that caps debit card swipe fees at 21 to 24 cents per transaction starting October 1. In 2010, banks collected an average of 44 cents per transaction.
With debit interchange revenue to be cut in half, the banking industry is taking steps to maintain profits. Rival banks that have already implemented a similar fee include Wells Fargo, SunTrust Bank, and Regions Bank.
Other industry-wide changes that have occurred as a result of the new rules include loss of free checking and disappearance of debit card rewards.
Looking for Revenue
Starting July, Bank of America also began charging customers a $5 fee ($20 for expedited, overnight replacement) to replace their lost debit cards.
Earlier in the year, after proposed debit swipe fee rules were announced, Bank of America revamped its line of consumer checking accounts that introduced monthly maintenance fees and higher minimum balance requirements.
At the same time, the bank began testing new set of checking accounts with varying pricing models in some states. They're expected to replace the offerings in the remaining states in 2012, when the debit card usage fee will also begin taking effect.
This fee is sure to cause unrest and anger among many Bank of America customers.
If you are a BofA customer, is this enough to make you leave for another bank?
Ask a Question