Capital One Should Keep the ING Overdraft Program
ING Direct's overdraft line of credit is deemed a consumer-friendly option by the Center for Responsible Lending — and it should stay.
The overdraft line of credit from ING Direct is getting some appreciation from Kenneth W. Edwards, Policy Counsel for the Center for Responsible Lending, in a testimony to the Federal Reserve Board.
"Safeguards should be in place to ensure the preservation of ING Direct's model program as well as to encourage improvements in Capital One's current practices," Edwards says.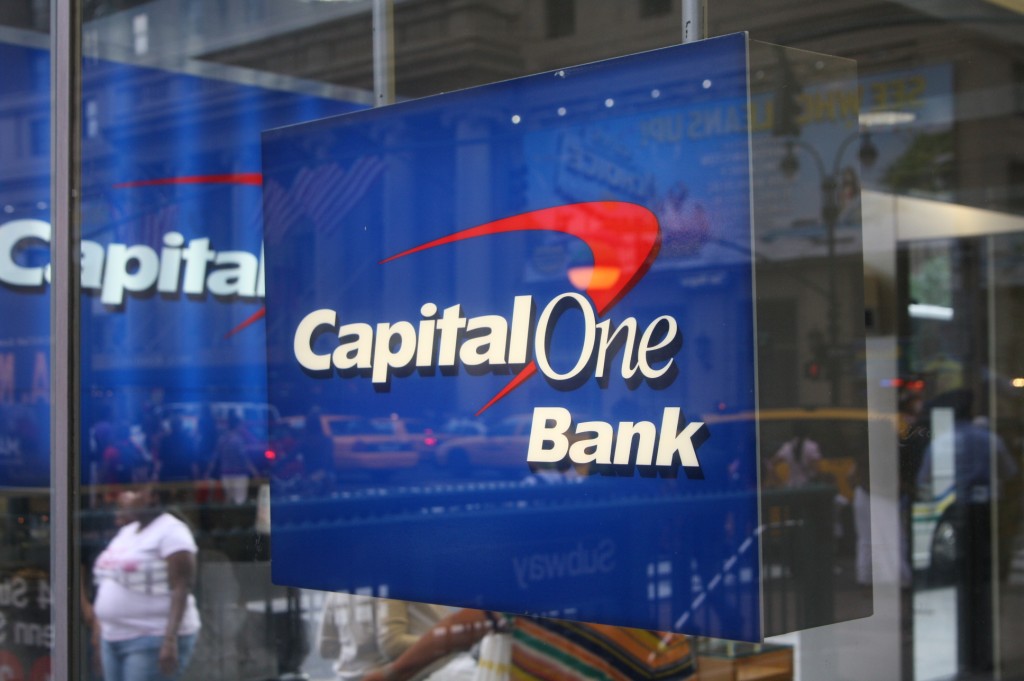 Under ING Direct's overdraft program, Electric Orange checking customers get a line of credit which carries a variable interest rate, currently at 11.25%. Otherwise, there is no fee to dip into this credit line.
Currently, Capital One charges a $35 per overdraft incident.
To Be a Big Bank
The proposed acquisition of online bank ING Direct would make Capital One the fifth largest bank in the United States. The possible outcome of becoming another "too big to fail" bank has warranted concern and scrutiny by the government and industry groups.
The CRL believes that Capital One remains unfriendly to consumers when other banks have changed their practices following new regulations in the past few years.
"We are concerned that Capital One's current overdraft practices are out of step with significant reforms other large institutions have recently implemented," Edwards said.
Capital One continues to charge high overdraft fees on debit card point-of-sale transactions while Bank of America® and Citibank have stopped charging overdraft fees on such transactions. These big banks will either reject the transaction or let the customer link their checking accounts to a savings account or line of credit to cover the non-sufficient funds.
Also, banks like Citibank have changed transaction processing practices so that smaller transactions post before larger transactions. When processed the other way around, as Capital One does, it tends to result in more overdrafts.
Playing Nice
The biggest question of what happens to ING Direct and its customers is left unanswered.
Capital One's reputation among consumers was not pleasant news for ING Direct customers. Current customers don't want to lose great fee pricing, competitive savings rates, and excellent customer service. The overdraft line of credit is just another one of favorable features offered by ING.
As industry groups such as the CRL weigh in on the future of the bigger Capital One, the bank has to find a way that will not anger ING customers, who've been relatively loyal to the online bank.
Ask a Question