Continental Leaves American Express Membership Rewards Program
One year since the news, Continental makes its departure from the American Express Membership Rewards program today.
The Membership Rewards program from American Express (NYSE: AXP) says goodbye to Continental as the airline exits the rewards program today.
After September 30, 2011, AmEx cardmembers will no longer be able to redeem Membership Rewards points through Continental's OnePass frequent flier rewards program. Previously, cardmembers could transfer Membership Rewards points to the OnePass program.
Additionally, cardmembers will no longer have Continental Presidents Club and United Red Carpet Clubs access.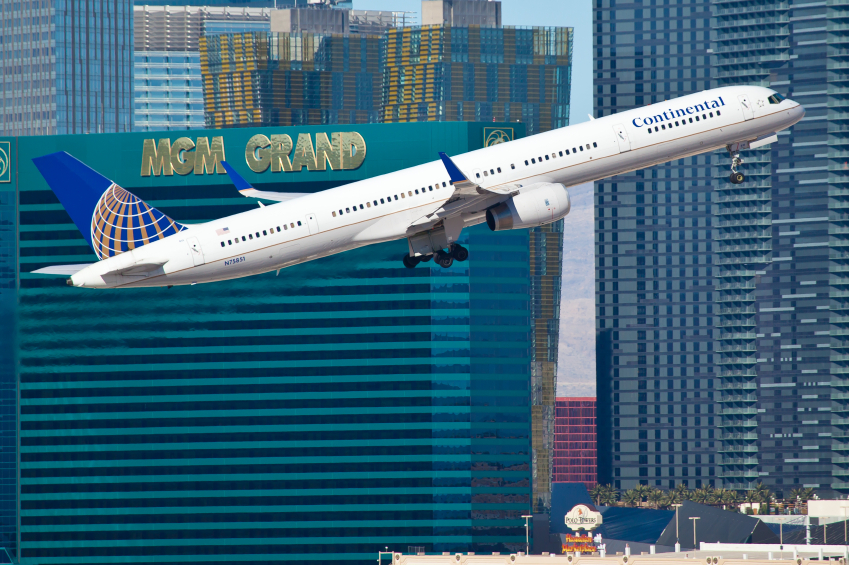 "Despite our best efforts, we were unable to reach an agreement with Continental to continue these benefits beyond September 30, 2011," Lynne Biggar of American Express Membership rewards said last year, when the change was announced.
However, Membership Rewards points can still be used to purchase tickets on Continental or United Airlines through the American Express travel site, without blackout dates or seat restrictions, which is not affected by the end of the relationship.
Industry Shifts
Starting October 5, Virgin America will join the Membership Rewards program. Members will be able to transfer points into Virgin America's airline loyalty program, Elevate.
Sixteen other major airlines still have a relationship with American Express Membership Rewards including Delta Airlines, JetBlue, British Airways, and Virgin Atlantic Airways.
Frequent Continental customers who value complimentary lounge club access, free first and second checked bags, and priority check-in, security, boarding, and baggage handling benefits may want to consider the Continental Presidential Plus, Continental OnePass Plus, or United MileagePlus® Explorer card, which are issued by Chase.
In May 2010, United Airlines and Continental agreed to merge to form the largest airline company.
The rewards programs for both airlines will be merging in early 2012 and MileagePlus miles can expire after 18 months of account inactivity. It could apply to Membership Rewards points transferred to Continental's OnePass program.
Ask a Question