Mortgage Rates Hit Historic Lows
According to a new survey by Freddie Mac, fixed-rate mortgages are at record lows, with the 30-year fixed averaging 4.01% nationwide, and even dipping below 4% in the Western U.S.. What does this mean for home purchasing?
The Primary Mortgage Market Survey, a weekly survey of 125 lenders conducted by Freddie Mac since 1971, found fixed-rate mortgages the lowest they've been on record. 30-year fixed rate mortgages averaged 4.01% nationwide. As recently as September 1, that average rate was 4.22%. One year ago, the national average was 4.32%.
On a regional scale, the Southeast was the highest average at 4.09%, and the lowest was the West with 3.95%.
The 15-year fixed-rate mortgage averages 3.28%, down from 3.75% at this time last year. Again, the West had the lowest average at 3.25%. The highest 15-year rates are in the Southwest, at 3.36%.
Operation Twist Responsible?
These record-low numbers come on the heels of the Federal Reserve's launch of Operation Twist. Operation Twist aims to lower long-term interest rates by selling the Fed's holdings of short-term US debt, and using those funds to purchase more long-term debt, so drive down the yields on 10-Year Treasuries. Long-term loan rates typically track the rate on 10-Year Treasuries.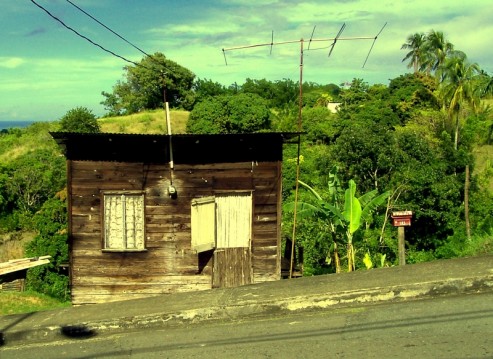 Will People Buy Homes?
As the Fed pushes these yields lower, rates could possibly drop even further. But will it compel people to borrow money to buy a home?
Unfortunately that is hard to say right now, as monthly home sales estimates take time to come out. According to the National Association of Realtors, pending home sales in August are down from July by 1.2%, but are 7.7% higher than the August 2010 estimates. In August 2010, the 30-year fixed-rate averaged 4.42%; this August that same loan averaged 4.27%.
It would be unwise, however to draw a correlation between the lower rates in August 2011 and its higher home sales. July 2011's 30-year rate averaged 4.54%, almost 30 basis points higher than the August's, and there were still more homes sold in July.
As our round-up of opinions on Operation Twist suggested, we don't have much to be optimistic about.
Ask a Question