Movenbank Alpha Site Went Live This Weekend
The public was able to get a glimpse of the next-generation bank that aims to change the retail banking landscape.
Movenbank's alpha site went live on Saturday, October 1, hitting the deadline set by the bank's co-founder and chairman Brett King at the Sibos International banking conference in Toronto last week.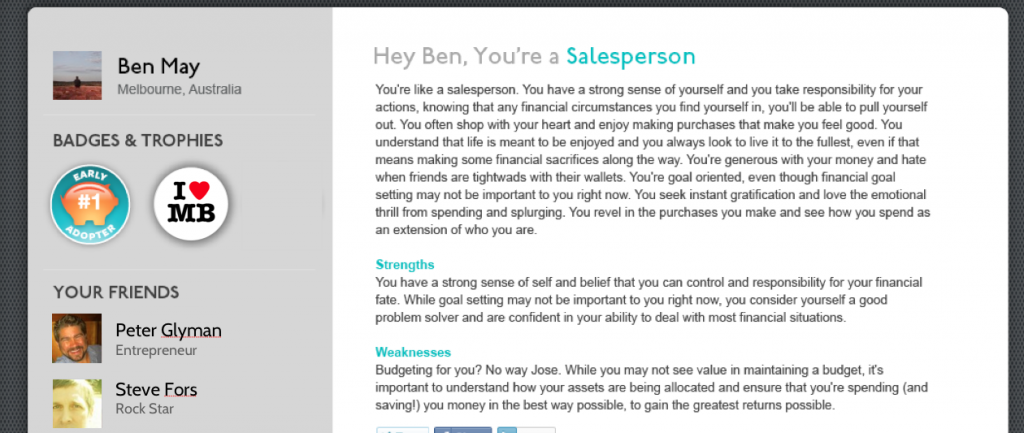 Promising to be free of physical branches, paper, plastic, and hidden fees, Movenbank is built to revolve around mobile banking that incorporates gamification. The bank's website has been under wraps since being founded in July 2010.
Previously, the site shows a simple page that lets consumers enter their email addresses to keep updated on Movenbank's progress. Now, the site lets everyone sign up for for an invite to the alpha site.
What to Expect
Movenbank will be partnering with banks and processing companies on the back end while taking full control of the front end customer experience. King did not disclose which banks are collaborating with Movenbank.
In a Bank 2.0 Blog post, King wrote that the time investment and uncertainty of a bank license/charter application offered no guarantees, which led to the decision to partner with banks.
"That's not to say we might not acquire a bank in future or build our own for purposes of scale," King added.
With the alpha release, the public will be able to get a peek at the CRED ecosystem, which utilizes social, gamified customer engagement to improve user experience. The system will have badges, rewards, and incentives (i.e. access to a product or service) for good financial behavior. Unlike other banks, Movenbank will take social credibility into account, in addition to financial habits, when gauging customers' creditworthiness.
A formal launch is planned for some time in the summer of 2012.
The alpha launch of Movenbank comes relatively close to the impending launch of BankSimple, another next generation bank start-up. After offering a look at its user interface at the Finovate conference last week, BankSimple said it will begin sending out debit cards in the coming weeks.
Ask a Question