Credit Cards Not Dead Yet
Bankcard are on the rise and reached a three year high during the first six months of 2011 according to results from a new study conducted by credit ratings agency Equifax.
Credit card customers opened more than 18 million new bankcards during the period — or a 27 percent jump from the previous quarter last year according to the company. While strong, the number is modest when compared to pre-recession levels when more than 34 million new cards were issued during the same period in 2007.
Poor Credit History, Great Bankcard Consumer
According to Equifax, one event that helped fuel the surge in new bankcards was a rise in subprime borrowers — or, those with questionable credit histories. These type of card originations accounted for close to a third of all the new originations during the first six months of this year, helping to add 5.4 million new cards to the coffers of banks around the world. All told, subprime borrowers boosted their borrowing activities during the first half of the year by 64 percent when compared to last year.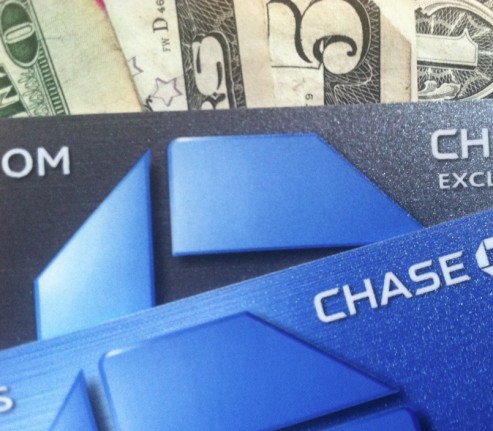 Credit card limits also saw a rise during the first six months of this year, up 27 percent over the same period last year according to Equifax. Again, subprime borrowers saw a large surge in credit card limits during this period, with credit limits for these types of borrowers rising 68 percent. Across all types of borrowers, credit limits saw a rise of 27 percent between the first six months of this year and the same period last year.
Here are some other interesting stats Equifax found in its study of bankcard behavior:
More credit is flowing: Equifax found that there was $45 billion more in credit extended to borrowers through bankcards since this past February
Less defaults on credit: The ratings agency also saw a decline in the amount of consumers delinquent on their bankcard payments almost on par with pre-recession levels. Despite the decline in delinquencies, the average size of bankcard delinquencies is on the climb.
TransUnion, another credit rating agency, released a report earlier this week showing that consumers made more credit card payments than purchases between the first half of 2009 and 2010. During that period, a total of $72 billion in credit card payments were made. In comparison, $2.1 billion more in purchases than credit card payments were made just five years ago.
Ask a Question