USPS Eyes Prepaid Card Market
The United States Postal Service is looking towards entering the digital currency market, in an effort to raise revenues and stay relevant, according to a new report by the Office of the Inspector General.
The report, titled Digital Currency: Opportunities for the Postal Service, makes the case that the USPS could and should be entering the digital payment and prepaid debit card market, as a way to both modernize the system's services and to increase revenue.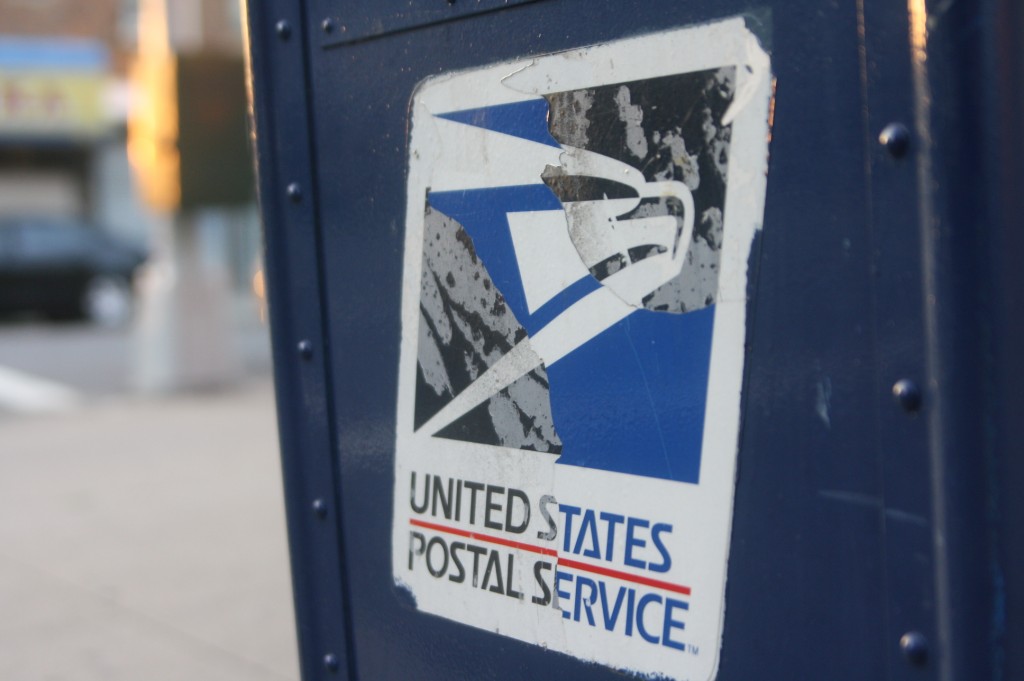 The paper starts off by explaining that electronic payments — debit, prepaid, and e-wallet services — are the fastest-growing types of non-cash payments.
Between 2006 and 2009, electronic fund transfers grew from 14.6% of the volume of non-cash payments to 19.1%, according to a Federal Reserve study; at the same time checks declined from 30.5% of total volume to 24.4%. During the same time period, debit card volume went from 25% of total volume to 37.9%. Prepaid card volume doubled.
Recession, Banking Fees Have Led to More Unbanked Americans
They argue that prepaid has become more popular in America for a few reasons: the number of unbanked and underbanked Americans is on the rise, banking has become more expensive, the recession has made people budget better, they offer better online security, and both government and employers are trying to switch to paperless payment systems.
But, for all that, the USPS thinks the prepaid market has some shortcomings that could provide a space for USPS to step in. Because for-profit companies issue the cards rural areas have little access — it is not cost-effective to reach these markets, and provide them with retail services.
Furthermore, the costs associated with prepaid cards are a bit costly for poorer households. This provides an opportunity for USPS to use their already existing infrastructure, and their obligation to the public good, to step in to the prepaid market, helping not only the unbanked and underbanked, but also their bottom line.
They add that a USPS prepaid card could be the best way for the federal government to distribute social benefits. Agencies are trying to phase out paper checks by 2013. The USPS is already in just about every town in the States, so they have the best network to help make this change.
Foreign Successes in Prepaid
They point to the Poste Italiane's success in Italy implementing a similar prepaid service, PostePay. Poste Italiane issued over 6 million cards this year, according to the paper, and generated $124 million in revenue last year. They are dominant in the Italian prepaid market, with almost three-quarters market share. We've pointed out that you would only have to look as far away as Canada to see the same solution.
Should the USPS actually be able to implement this plan, it could be an excellent win-win for Americans: not only will we help keep our postal service from going bankrupt (maybe), but it will provide lower-cost banking solutions to our most needy citizens.
Ask a Question