Bank Security System to Tag Thieves With DNA Marker
Criminals with the nerve to pull a heist on any New York-based banks will have a tough time denying their wrongdoings.Prospective crooks should learn that they'll be on the receiving end of a spraying security system if they dare steal from any of the three branches of Gold Coast Bank, based in Long Island, New York.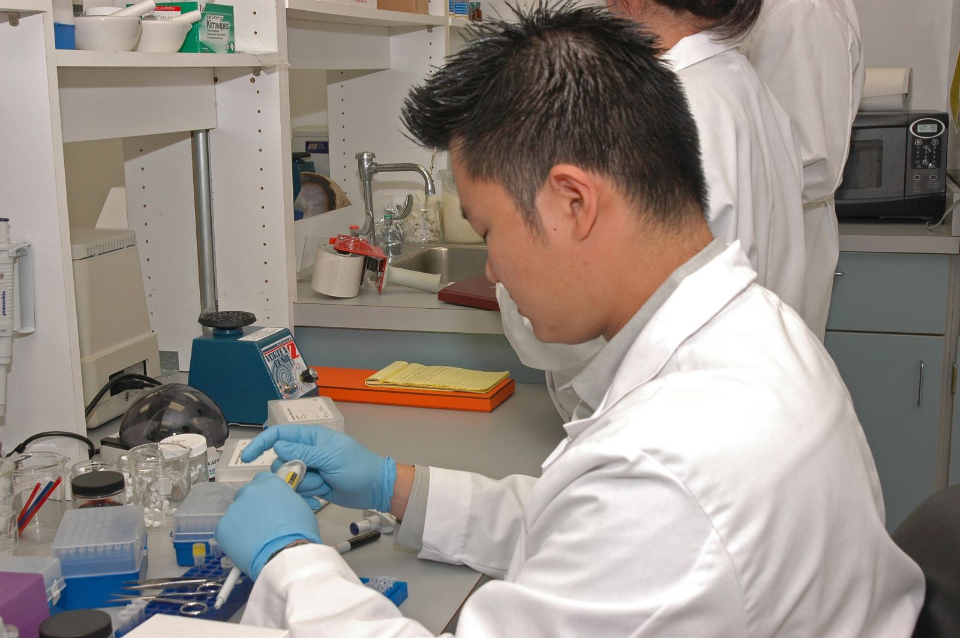 Gold Coast Bank's security will include the SmartDNA Sentry 500 Intruder Spray System from Applied DNA Sciences, Inc., a provider of DNA-based fraud prevention and product authentication technologies.
Applied DNA plans to sell the SmartDNA system to banks and other other industries throughout the U.S.
Tag! You're It: How it Works
Activated by a panic button or by the bank's current security system, criminals will be sprayed with a unique plant-derived DNA market that can be traced. Lab analysis by Applied DNA can be used as forensic evidence that links the crook to the scene of the crime.
Thieves, who prefer to act on Fridays, can expect to be tagged by the botanical DNA marker when tampering with an ATM or on the way out the door after robbing from a bank teller.
"As a local, customer-friendly bank, we want our patrons and employees to feel completely safe at our locations," said Gold Coast president and CEO Joseph G. Perri. "We feel confident that the SmartDNA system will be a formidable barrier to criminals and places at the cutting edge of bank security."
Applied DNA will also be introducing the DNANet product, which will mark stolen cash. Currently in the banking industry, dye packs are placed in stacks of bills that explode and releases dye that permanently stains the stolen money (sometimes even the robber's clothing).
The company is also collaborating with U.S. law enforcement and the SmartDNA system is already deployed in various capacities in Europe, such as in jewelry stores in Sweden.
Ask a Question