Capital One Introduces High Yield Free Checking
Capital One recently launched a new High Yield Checking Account, which offers an introductory APY that's five times the national average for interest checking accounts. Not only that, it's also free.
The new High Yield Free Checking account is reserved for new Capital One (NYSE: COF) customers, and is completely free, bucking the trend in the post-Durbin checking world.
The debit card is free, the checks themselves are free, and there's no monthly maintenance fees. Furthermore, Capital One doesn't charge for using other banks' ATMs, and even cover your ATM fees up to $15 a month.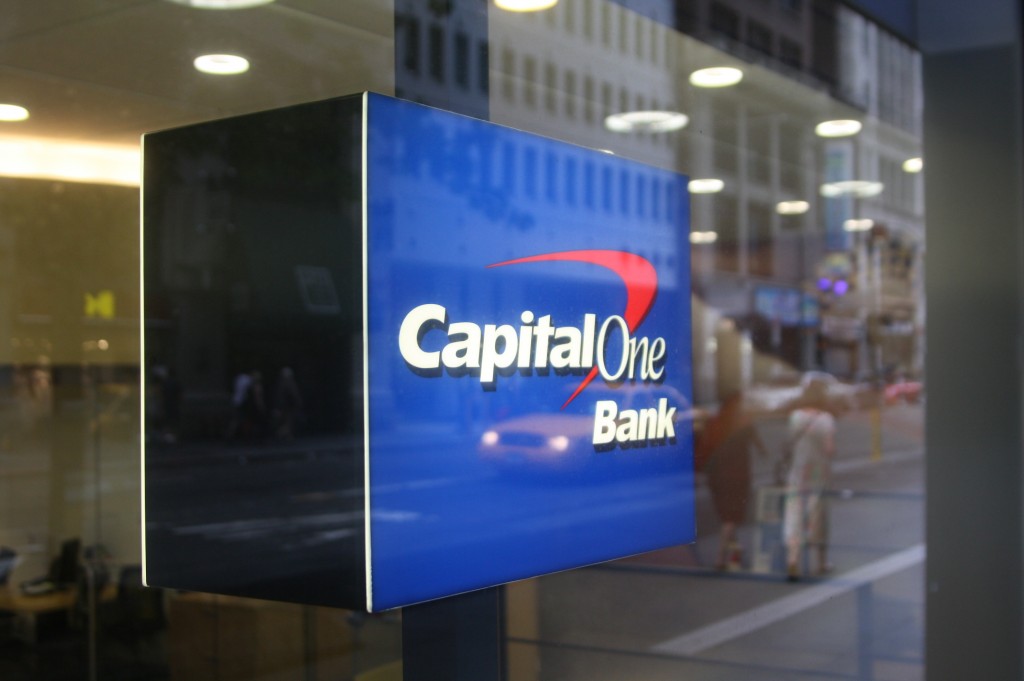 And we haven't even gotten to that APY. It's 1.01% — better than most online savings accounts and 12-month CDs, and lasts just as long. Once the year is up, the account is still free, but the APY goes back to a standard rate.
Capital One does not specify what the APY would be after a year, but a spokesperson from the bank stated that they "cannot predict what [the APY] will be in one year, given it's based on factors such as market rates and the competitive environment." But they "expect the standard APY [offered after one year]…would be viewed as a competitive rate."
According to MyBankTracker's current rate average, which includes Internet banks, interest-earning checking accounts average 0.28% APY. One would imagine that Capital One's APY will be a bit lower, considering that their estimate of the national average is eight basis points below ours at 0.20% (according to a spokesperson Capital One's APY estimates, which are put together by a third party, quotes rates from the top 50 banks as measured by deposits).
Keeping the Good Rates
Such an attractive rate, especially for a checking account, is expected to require some work on the part of the accountholder.
Initially, customers have two months to reach a minimum combined account balance of $5,000 in checking, savings, money market, and CD accounts at Capital One or the account will be converted to a Rewards Checking account.
Should customers dip below the minimum combined average balance, they have six months to bring it back up before it gets converted to Rewards Checking.
Rewards Checking is also free with Capital One, so long as customers keep a $300 average balance, or get monthly direct deposits of $250 or more. These accounts offer rewards points for debit card swipes, writing checks, and ATM withdrawals.
For those who keep very high balances in their checking accounts, there are some limits. All deposits over $100,000 will earn an introductory APY of only 0.60%. There are some requirements to get all these benefits, of course. The minimum deposit is only $500, for parties interested in opening a High Yield Free Checking account.
And, bonus for New Yorkers considering signing up, Capital One is running a promotion where sports fans can post their favorite "high five photo" — get it? — for a chance to win five tickets to a New York area sports team of their choice. All you have to do is visit this website, starting at 6 p.m. Eastern Time on Saturday night, and upload a picture. Good luck!
Ask a Question