Underserved Children Worth $250 Million Says PNC
In a time when banks are levying fees and alienating customers, PNC Financial Services Group pledges to donate $250 million over the next ten years to help underprivileged children.
Since 2004, PNC Grow Up Great has been committed to educating preschoolers as well as assisting like-minded organizations in communities in which the bank operates. Since then it has expanded to many more cities including Washington D.C., Baltimore and Cleveland, which have all benefited from the program.
Bank's Expansions Means More Donations
In 2004 before acquiring banks in those regions, PNC Bank (NYSE: PNC) operated in just seven states and had under $80 billion in assets. Now the bank operates in 15 states and has around $263 billion in assets.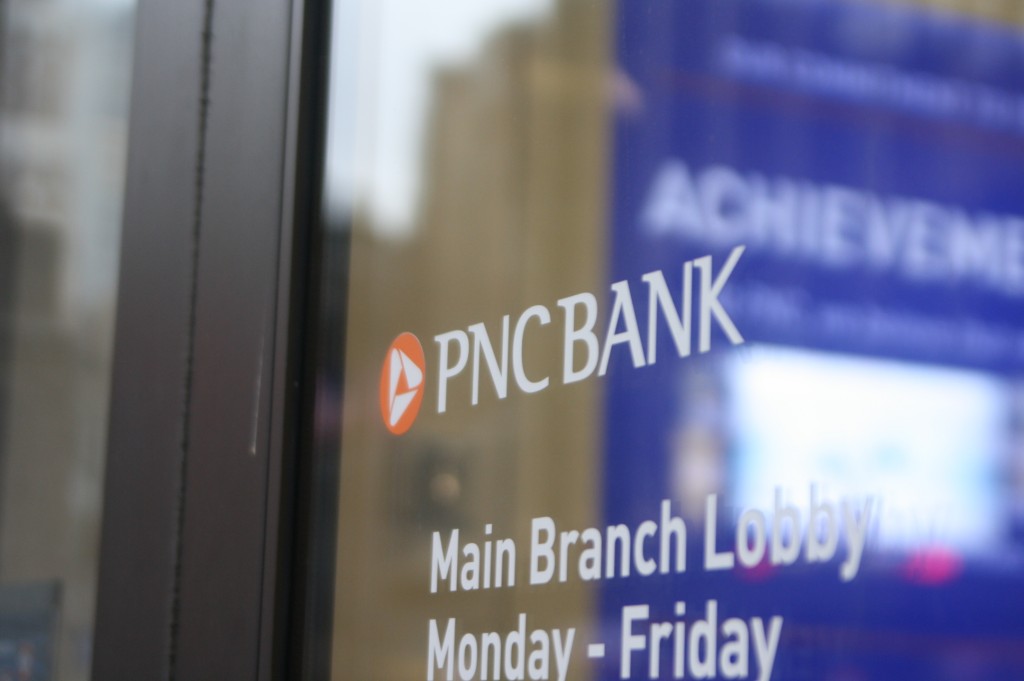 With this expansion they have already distributed the original pledge of $100 million to PNC Grow Up Great to support families, educators and community partners by providing innovative opportunities that enhance learning and development in a child's early years. Now the bank has redoubled its efforts to help underprivileged children, by offering leadership, advocacy, funding, volunteers, and educational resources.
The comprehensive bilingual program is designed to help prepare children from birth through age five to succeed in school. Relying on research which states that every dollar invested in pre-school education saves the school system and American society at large a whopping $16 overall, PNC's donation is very generous.
Investing in the Future
CEO James Rohr is excited to doll out this crucial funding to help children right from the start.
The additional ten year funding will help PNC reach even more children, parents and teachers in a time when tight federal funding is causing teachers to be laid off and businesses to look for the most skilled workers when considering hiring new employees.
PNC could not project how the new $250 million commitment will be distributed throughout the many communities that they serve, but preschool education programs in math, science, the arts and even finance are expected to grow overall. As one example, PNC has expanded an initial $6 million contribution to science programs by a further $7 million for its new markets.
Ask a Question