Citi Mobile Check Deposit Pilot Program for iPhone Underway
A pilot program for remote deposit capture has begun for some Citi customers with iPhones.
Citi customers who've been patiently waiting for one of the most wanted features of the mobile banking era can see a light at the end of the tunnel.
In a new update for its iPhone app, Citi (NYSE: C) announced that mobile check deposits will be tested in select markets with a limited number of customers.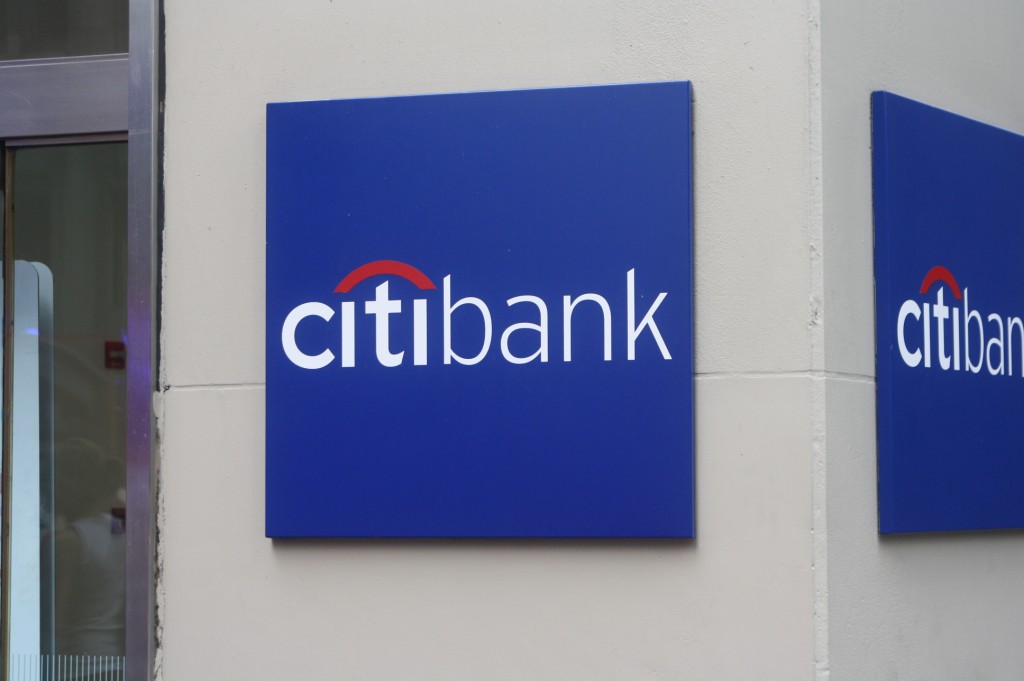 "We are currently piloting the Remote Check Deposit service with a limited number of customers in select markets, and plan to roll out the service to additional customers later this year," Citi wrote on its Apple App Store page.
Technically called remote deposit capture, the mobile deposit feature lets customer deposit paper checks by taking images of the front and back sides of an endorsed check. The appeal lies the convenience of being able to deposit checks anywhere and not having to visit a branch or ATM.
The State of Mobile Deposits
Of the four biggest U.S. banks, the only one that currently offers mobile check deposit is Chase. Bank of America® plans to launch a similar feature in the second quarter of 2012 while Wells Fargo hasn't announced any plans.
Also, of the four U.S. banking giants, Citi has the least locations at over 1,000 branches and ATM locations nationwide clustered in major cities such as Los Angeles, New York City, Chicago, and Dallas. The big three each have at least 5,000 branches and ATM locations in the U.S.
The mobile check deposit service would make that number less of a blemish compared to Citi's competition.
Citi has a mobile app for Android devices but there is no indication of a similar pilot program in the works for Android users.
A Citi spokesperson did not provide details or comments regarding the mobile check deposit pilot program due to policy.
Ask a Question