Futile Search for Retail Price Cuts in Post-Durbin Era
Shoppers will have trouble finding the retail savings they expected after banks made unfriendly changes in response to Durbin.
One year ago, we had free checking accounts, fee-free debit cards, and debit rewards programs. Now, while many smaller banks still offer them, the big banks cannot do the same.
Debit card swipe fee rules are at fault for this shift in consumer banking. Enforced as part of the Durbin Amendment, it lowered interchange fees that banks charge merchant for processing debit card transactions.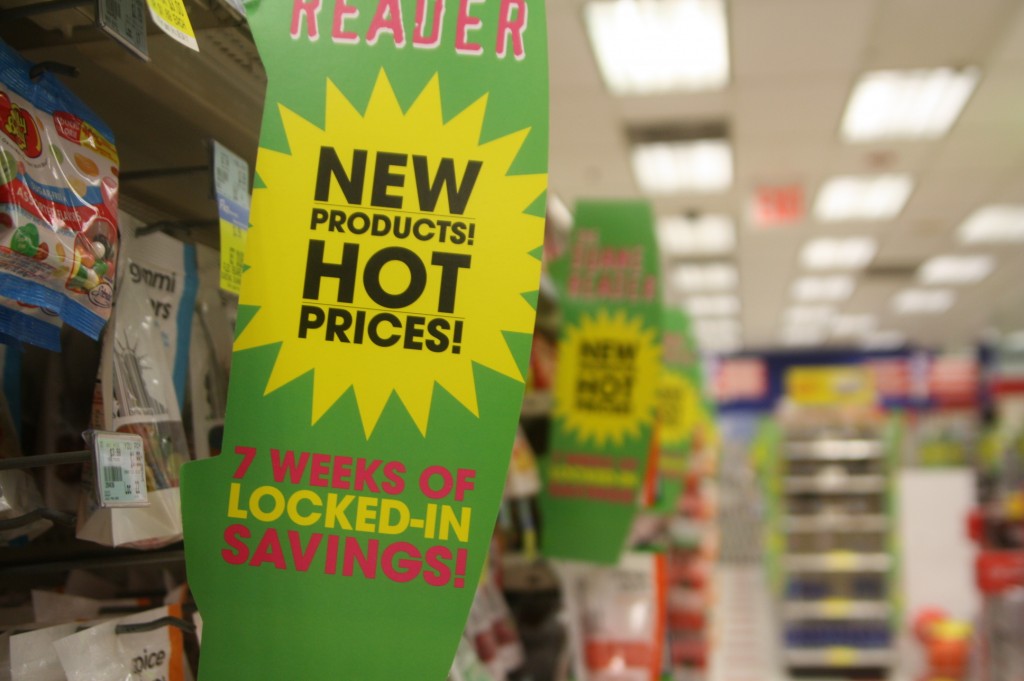 Proponents of the rules mention lower retail prices as a benefit to consumers because merchants will pass on savings to shoppers.
But, will we really witness slashed costs on consumer goods?
Eye of the Consumer
The numbers tossed around by banks, industry experts, and advocacy groups are merely educated guesses of the impact to the financial and retail sectors. Nothing beats the consumer's point of view.
Before Durbin, the average debit interchange fee was 44 cents per transaction. Banks are currently limited to collecting 21 to 24 cents per transaction.
So, every time a consumer makes a debit card purchase, retailers save at least 20 cents compared to a pre-Durbin environment. At 25 debit card transactions per month, retailers save $5 per month per consumer.
Shoppers now have to pay for checking accounts or change financial habits to avoid them. They no longer get rewards for making debit card purchases. And, recently, debit card usage fees threaten their spending behavior.
Meanwhile, we see no evident changes in retail pricing that reflects cost savings for consumers.
Saving the $5 per month in retailer shopping is not worth the sacrifice in banking services.
Big banks have been an eye sore in the financial markets following the recession but they tout a banking experience that many continue to prefer over community banks and credit unions; where many consumers have vowed to join after banks announced unfriendly account changes.
Future Doesn't Look too Good
Retail industry groups are not relenting on interchange fees and their agenda could spell even worse banking conditions for consumers.
The National Retail Federation plans to lobby for credit card swipe fee reform — a replay of Durbin, except with credit cards.
Consumer credit cards can expect a similar fate as their debit card counterparts if such a reform takes motion. Again, we'll wonder how it would benefit us in terms of retail savings.
Have you noticed a reduction in prices when you were shopping? Do you believe retail savings will eventually make its way to your wallet?
Follow Simon in the MyBankTracker.com Community and on Twitter: @simonzhen.
Ask a Question