Nearly 2MM Americans to Lose Unemployment Benefits in January
The U.S. Senate failed to pass President Obama's jobs bill on Tuesday, falling 10 votes short of the minimum to bring the bill to a vote. If the bill doesn't pass, 6 million Americans will lose their unemployment benefits next year.
The American Jobs Act of 2011, as the bill is known formally, needed a 3/5 majority to pass the cloture motion, 60 of 100 votes. Invoking cloture would have forced a vote on the bill. Republicans voted as a bloc of nays, with the only exception being Senator Tom Coburn, who did not vote because he was recovering from surgery.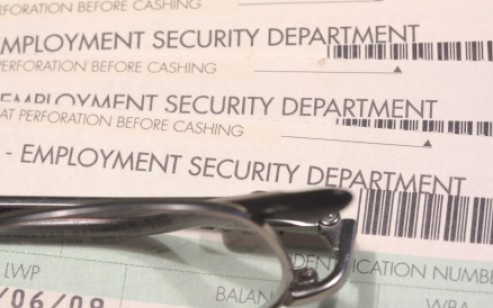 Democrats, with few exceptions, voted in favor of the cloture motion, along with Senator Bernie Sanders, Independent from Vermont. Notably, House Majority Leader Senator Harry Reid voted against the motion, as did Senator Jon Tester and Senator Ben Nelson, all Democrats. Senators Tester and Nelson are both currently campaigning for reelection in strongly anti-Obama states, Montana and Nebraska, respectively.
Senator Reid's move was likely procedural, as he has avoided bringing the bill to a vote in the past, before he could rally a sufficient amount of votes.
The bill, which would invest in job creation through both infrastructure investment and hiring tax credits, would also extend federal unemployment insurance benefits through next year. As things stand, those benefits will expire in January of next year, leaving 1.8 million people without unemployment benefits, according to CNN Money.
They attribute that figure to a report from the National Employment Law Project, a non-profit organization that champions the causes of low-wage earners and unemployed workers, titled "Hanging On By a Thread". The report, which calls on Congress to pass the bill, also points out that were it "not for unemployment insurance, the number of people falling into poverty would have more than doubled in 2010."
That's a terrifying figure. The Census reported that 2.6 million people fell into poverty last year.
The report also warns that without significant action from Washington, the nation will likely fall back into a recession. If we are already entering a recession, which some analysts believe to be the case, it will only make things worse.
Ask a Question