NCR, PayPal, S1 Introduces ATM P2P Payments
A person-to-person payment service will be an added ATM functionality soon, offering one more way to send money to other people.
Mobile phones and online accounts are the ordinary methods of initiating person-to-person (P2P) payments but ATMs will join that list soon.
NCR Corp. (NYSE: NCR) is collaborating with PayPal and S1 to offer P2P payments through a bank ATM. Just as customers would do online or with a mobile phone, they can send money to anyone with a mobile phone or email address.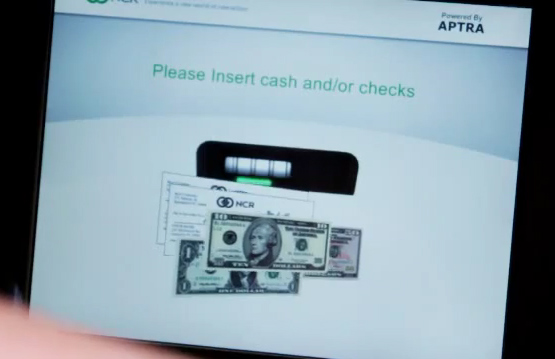 As always, consumers will use their ATM or debit cards and verify their information at the ATM. Then, they can choose the option to send money to someone. After entering the recipient's mobile number or email address and the amount to transfer, the money will sent to the recipient's PayPal account.
Recipients who dont' have PayPal accounts would have to sign up for one in order to retrieve the transferred funds, which may prove to be the biggest hurdle to widespread usage of this service
It differs slightly from the typical P2P payment format that requires recipients to provide their bank account and routing numbers to complete the transfer.
ATM P2P Payments Coming in Early 2012
The new service will be available to financial institutions that operate NCR SelfServ ATMs with a compatible S1 payment platform and NCR software (which also powers virtual teller technology). NCR says that this P2P payment solution could be less expensive than other money options currently available.
"We believe our ATM based solution will spur the growth of electronic payments in place of less efficient cash and checks while giving consumers, businesses, and banks significant value," said Dan Schatt, general manager of Financial Innovations at PayPal.
The NCR/S1/PayPal P2P payment service will initially be available in the United States with the ability to send money to people int over 60 countries starting in the first quarter of 2012.
Ask a Question