PayPal to Help You Spend Your Miles
Let PayPal solve that headache caused by the abysmal miles redemption options of your frequent flier program.Racking up airline miles may be the easy part for credit card users who have trouble finding a free ticket that doesn't make them feel like they got cheated. Meanwhile, other redemption choices may seem lackluster.
That results in too many miles earned and too few ways to burn them.
PayPal has stepped in the cure the woes of unwitting mileage accumulators through a partnership with ezRez Software Inc., a provider of travel and loyalty software solutions.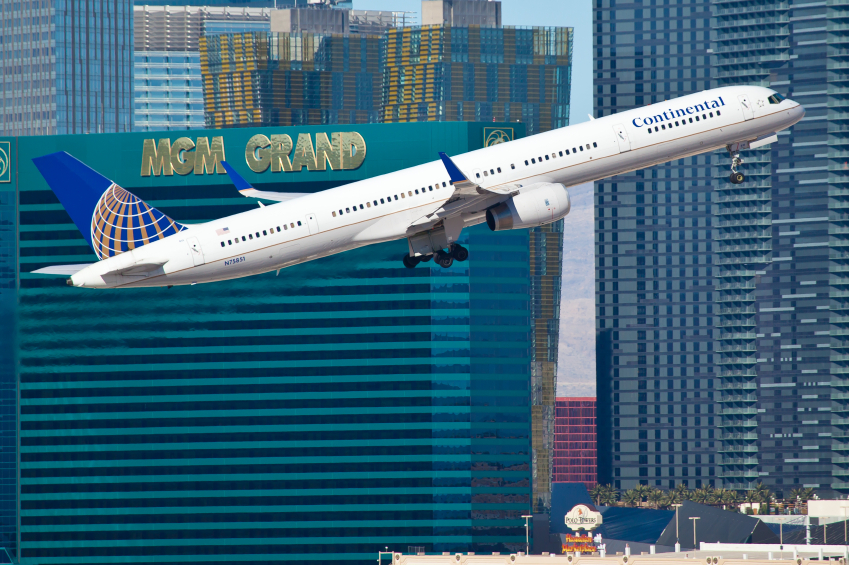 Any airline or hotel membership programs that participate in this new offering by PayPal and ezRez Software will let members (who are also PayPal account holders) convert their miles or points into a digital currency, which can be spent at any online merchant that accepts PayPal.
It opens doors to a whole new dimension in miles and rewards redemption. In fact, it would even allow members to use their miles at other airlines.
For example, if a certain flight cannot be redeemed with miles at certain airline, that members can opt to fly with Southwest Airlines and JetBlue, both of which accept PayPal for online ticket purchases.
"With this partnership, airline and other reward program members will have access to the entire 'catalog' of merchandise the Internet offers by using their rewards anywhere PayPal is accepted," said Dan Schatt, general manage of financial innovations at PayPal.
Redeeming Your Points Wisely
The first frequent flier program to let members redeem miles through PayPal is United Continental's MileagePlus program, which will tout 85 million members when Continental's OnePass program is merged with United's Mileage program.
While this offering from ezRez Software and PayPal is an added benefit for travel rewards members, they should stay aware of how points on converted to dollars in PayPal. The points-to-cash conversion ratio will be determined by each individual rewards program.
As frequent travelers with airline credit cards may already know, it can be an arduous task to calculate how much each point is worth, especially when programs introduce tiered redemption levels.
So, it will require some basic arithmetic to figure out whether the miles-to-dollars conversion ratio is acceptable. If not, the smarter move may be to use credit cards that accrue cash back rather than miles.
Ask a Question