CIT Group Launches Online Bank
A new online bank joins the branch-less banking competition with attractive CD rates – and with more to come.
CIT Group (NYSE: CIT) has introduced its online banking division called CIT Bank, which aims to supplement the company's business financing arm.
"The online bank will help us meet the financing needs of our small business and middle market clients," said John. A. Thain, chairman and CEO of CIT Group, in a statement.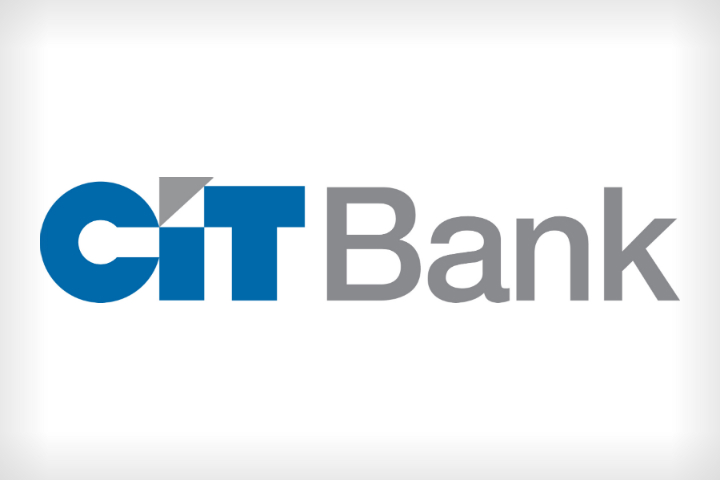 Meanwhile, CIT Bank stands out as a competitive candidate, amid established names such as ING Direct, Ally Bank, and EverBank, for consumer deposits.
"The launch of CIT Bank online is another important step in our efforts to diversify our funding sources into stable, low-cost deposit products," Thain added.
To start off, CIT bank offers three types of certificates of deposit (CDs) – Term, Jumbo, and Achiever – with competitive interest yields.
In 2012, CIT Bank has plans to introduce checking and savings accounts along with mobile banking, online bill pay, and other features and services.
Like most banks, CIT Bank is FDIC-insured up to $250,000 per depositor.
CIT Bank CDs
The Term CDs are straightforward CDs with maturity durations between six months and three years. Jumbo CDs are similar to Term CDs but with higher minimum deposit requirements and higher rates.
CIT Bank's most unique CD offer is the Achiever CD, which offers customer a one-time opportunity to raise the APY on the CD and a one-time opportunity to make an additional deposit to increase the CD account balance.
Here are the APYs for CIT Bank's CDs as of 10/17/11:
| Type of CD | Duration | APY | Minimum opending deposit | Early withdrawal penalty |
| --- | --- | --- | --- | --- |
| Term | 6 months | 0.45% | $1,000 | 3 months' interest |
| Term | 1 year | 1.13% | $1,000 | 3 months' interest |
| Term | 2 years | 1.30% | $1,000 | 6 months' interest |
| Term | 3 years | 1.54% | $1,000 | 6 months' interest |
| Jumbo | 2 years | 1.32% | $100,000 | 6 months' interest |
| Jumbo | 3 years | 1.56% | $100,000 | 6 months' interest |
| Achiever | 1 year | 1.15% | $25,000 | 3 months' interest |
While many CD rates from CIT Bank are beating those from popular online banks, prospective customers may be turned off by the minimum opening deposit requirements, which tend to be lower at banks such as Ally Bank and Sallie Mae Bank (both have a $0 minimum).
In the past, many new online banks have launched with attractive interest rates to lure in new deposits. They often scale back on such rates after grasping a foothold among the competition. So, we are yet to see whether or not CIT Bank can maintain its appeal.
Ask a Question