PayPal Access to Become Online Shopping ID
PayPal's new ID authentication and log-in technology can make for a much faster checkout process when shopping on the Internet.
One of the major inconveniences of shopping online is the constant need to create an account for each store. The shopping experience could do without this friction in the checkout process.
Announced in a developer conference last week, PayPal is seeking to fill the middle-man position by acting as an online shopping identification and payment intermediary — similar to how Facebook and Twitter has become alternative sign-in options at popular sites.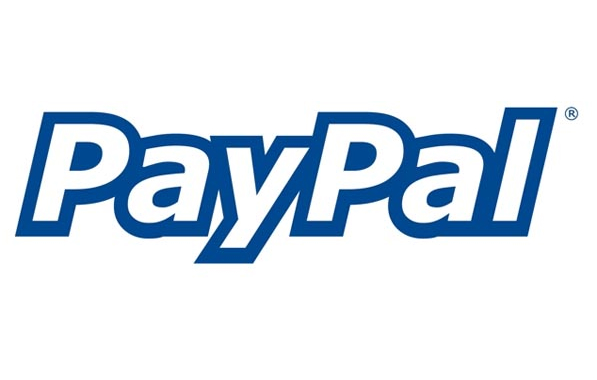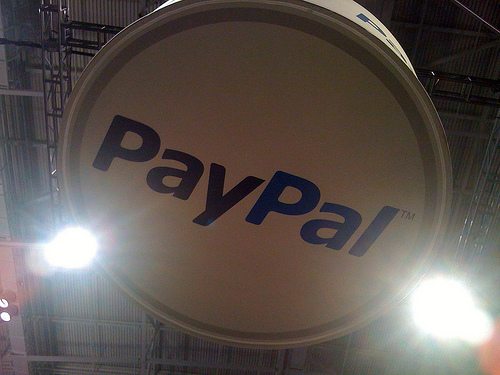 Called PayPal Access, it will simplify the checkout process by enabling its 100 million worldwide account holders to sign into partnering retailer sites with their PayPal usernames and passwords.
PayPal Access Allows For More Privacy
During a typical checkout process, retailers ask customers to sign up for an account. Firstly, it saves billing and shipping information for a better return-customer experience. Secondly, it serves marketing purposes such as keeping tabs on customer vase demographics and sending emails with sales and discounts.
With PayPal Access, customers will just use their PayPal accounts for quicker purchases. The merchants has no record of the customers' bank account or card information. The protocol is the same as that of a transaction on eBay, PayPal's parent company, where sellers don't see the financial information of buyers.
Meanwhile, PayPal lets them know what type of information will be shared with the merchants including physical address, email address, and phone number.
Also, by eliminating the need to provide financial account information, many consumers may rest easy after recent events where online merchants, which stored sensitive customer information, experienced data breaches.
A Plus for Shoppers & Merchants
"Results from early adopters show that consumers are more willing to engage with merchants because they can use their PayPal account to check out instead of having to deal with the hassle of entering name, address and payment information," says Damon Hougland, general manager of identity & informatics of X.Commerce, a new division of eBay.
Some online shoppers even refuse to complete their order when presented with the requirement to create an account.
"This has huge implications for mobile commerce and merchant sales among new and existing customers," added Hougland.
PayPal's other recent advancements include ATM P2P payments and the ability to spend frequent flier miles.
Ask a Question