Credit Card Late Payments Rise in September
Have you been paying your credit card bill on time? Americans slacked off last month with delinquency rates spiking at five of the top six credit card issuers.
Late payments have been on the overall decline since February 2009 when Americans decided to take control of their credit card spending and caused some to say we officially began a recovery.
Consider this our first slip.
Losing Control?
Let's not go crazy yet, though. The increases in charge off rates were all smaller than one percentage point, and this is not the first time card companies have seen small increases since then, but this month we have bucked the healthy trend.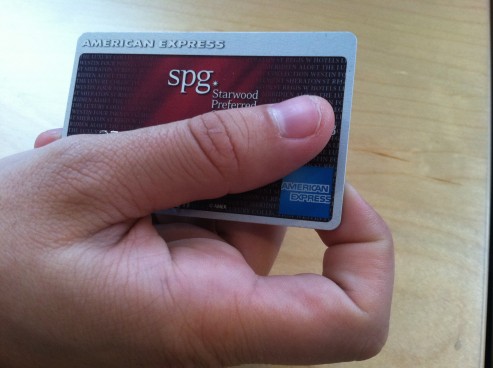 It is worrisome that vast improvements in payment habits are being checked because with the unemployment rate remaining a dire situation (hovering above 9 percent) and median income dropping, this was practically the only steadily improving statistic we had.
American Express reported the lowest delinquency rate at 1.5 percent of balances, up from 1.4 percent last month. Chase, the card company with the highest spending volume, posted a rate of 2.53 percent, up from 2.48 percent. However, Capital One took the cake with a rise of delinquencies from 3.43 to 3.65 percent.
Bank of America® of course is in the worst shape, rising to 3.99 percent from 3.96 percent.
But why now?
What is causing a possible second wave of irresponsible consumer spending?
There are obviously multiple factors that would cause consumers to not pay their bills, but one can be related to Associated Press reports that fewer people have credit cards today than when the recession officially began in 2007.
When banks got stiffed from these credit cardholders and wrote them off for record losses as the greater economy collapsed, those who could pay faithfully sent the check each month to avoid being a part of this downward trend. Now things have changed.
Those who cannot afford credit cards do not have one, and with stricter rules and credit checks as well as lower limits, it's even harder to get a credit card to begin with.
But what happened to those who were slightly ahead of the worst violators, just scraping by with their payments? Have they begun to fall into the abyss that the economy is trying to eliminate?
Perhaps tougher rules and higher rates have finally pushed a bunch of people over the edge.
We hope this is just a blip in the overall recovery; analysts generally expect defaults to level off toward the end of this year, despite the looming holiday season. Having said that, strict management of problem accounts is mandatory to get the economy rolling.
Ask a Question