Florida Bill Aims to Ban Debit Card Fees
A Florida representative submitted a new bill that plans to prohibit debit card fees that have recently been introduced by major banks.
Debit card fees are hogging the negative spotlight from multiple angles, ranging from consumer protests to legislative opposition.
The latest proposed regulation comes from Jeff Clemens, a member of the Florida House of Representatives.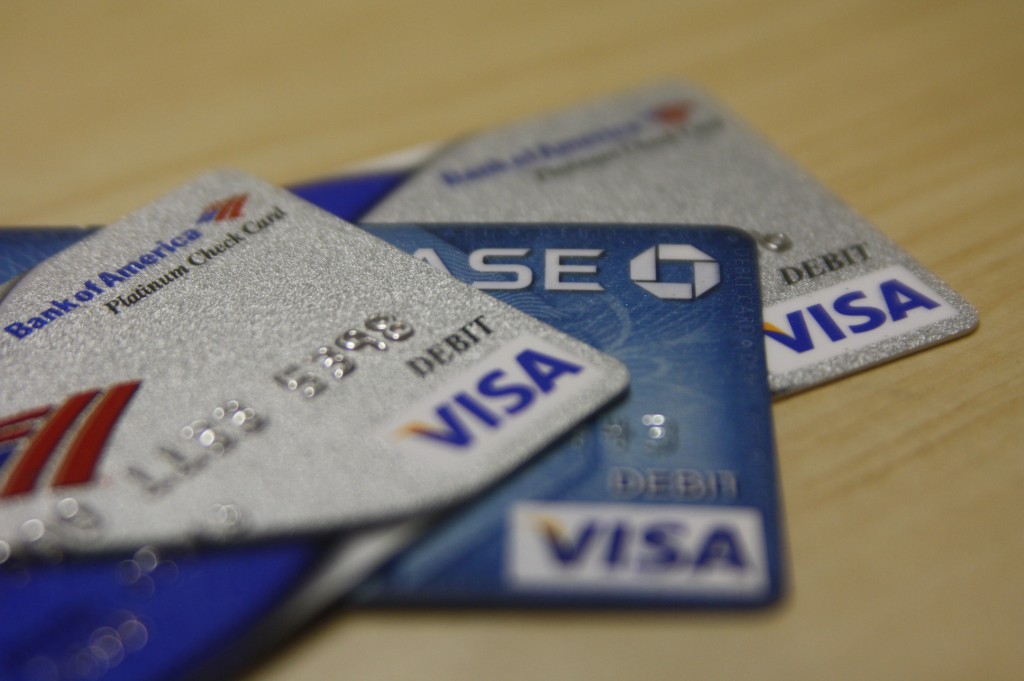 In House Bill 375 filed Monday, Clemens proposed the following rule:
"It is unlawful for any financial institutions, including any federal financial institution or state financial institution to charge or impose a dormancy fee, an inactivity fee or charge, or a service fee with respect to the use or holding of a debit card by a consumer."
"The greed of these institutions knows no bounds." – Jeff Clemens
The proposed effective date of the bill is July 1, 2012.
Essentially, Clemens' bill will forbid banks from charging a debit card fee.
It comes after a proposed federal bill, called the Consumer Debit Card Protection Act, that seeks to repeal the debit card swipe fee rules that wen into effect on October 1.
"The banks sold us all on the idea of a cashless society, and now that we've bought into their promise of free, easy access to our own money, they want to charge for it," said Clemens in a statement following the filing of the bill.
Running Circles
The major headline that triggered such attention from lawmakers is Bank of America®'s plan to begin charging a $5 monthly debit card usage fee in 2012. The new debit card swipe fee rules cuts debit interchange fee revenue by nearly a half – the reason for new fees.
The announcement has played a role in which participants of Occupy Wall Street, a widespread protest against the financial industry, went to big banks and closed their accounts. Also, on November 6, deemed Bank Transfer Day, customers of big banks are encouraged to move their money to community banks and credit unions.
"The greed of these institutions knows no bounds," Clemens added. "As soon as you try to end one deceptive or immoral practice, they come up with two more."
If Clemens' proposed bill passes, won't bank giants just come out with another fee and perpetuate an endless battle with lawmakers and consumers?
Ask a Question