Buy Plane Tickets Now, Fares May Be on the Rise
As if Americans are disgruntled enough with recent fee increases to basic banking services, now they may be shelling out more for something else.
Reports coming out of the Associated Press show that two large airlines have raised fares late Tuesday night, with potential for others to follow.
Delta Airlines Inc. and United Continental Holdings Inc. both increased fares from $4 to $10 for nearly all of their U.S. routes. These fare hike represent a larger attempt by the airline industry to increase travel costs across the board.
Before you get mad about these potential fare increases there are a few things to consider:
Only 50% of fare increases attempted earlier this year have been successful.
Across-the-board fare hikes will only occur if all airlines unanimously agree to increase fares, so far only two have actually made the leap.
There are still possibilities to save on special sales and promotions which also operate similarly in terms of enforcement.
The increased fares indicate a high demand for travel over the Thanksgiving holiday.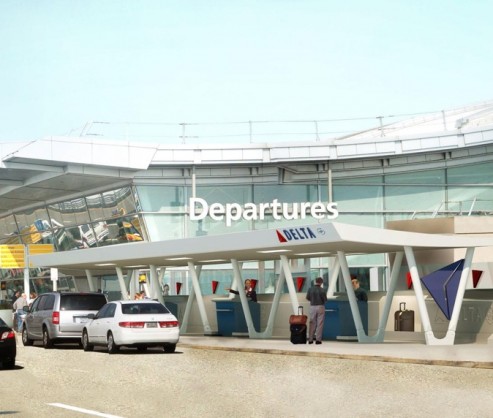 It's important to understand that flying is a luxury, and although price hikes seem unfair, they are nearly unavoidable. What is avoidable is paying more than you should. Because the holiday season is quickly approaching make sure to follow these tricks and tips to keep your travel bills lower:
Book Now: The closer you get to those popular travel dates (and even regular ones) the higher ticket prices will be. Don't put off booking your tickets until a few weeks before you travel. Experts say the best deals are 6 months prior to travel date.
Buy Your Ticket Early Wednesday Morning: Airlines change fares throughout the week, but the biggest wave of discounts and changes typically happen at midnight Wednesday morning.
Fly at Inconvenient Times: Yeah, it may not be as fun to get up at 4 AM to catch your flight, but what you sacrifice in convenience you make up for in your budget. Another helpful tip is to fly during the week, a lot of companies are pretty lenient with travel times around the holiday just be sure to check with HR first.
Ask a Question