New Jersey Transit to Accept Google Wallet
New Jersey Governor Chris Christie made an announcement that might have actually excited people today: New Jersey Transit will be the first transit agency to team up with Google Wallet.
New Jersey Transit, which operates 240 bus routes, three light rail, and 12 commuter rail lines across the whole length of the Garden State, will soon be allowing customers to pay for their tickets using Google Wallet. Google Wallet, which launched this September, is a mobile device-based application that allows users to pay for goods and services with their phone using near field communication (NFC) technology.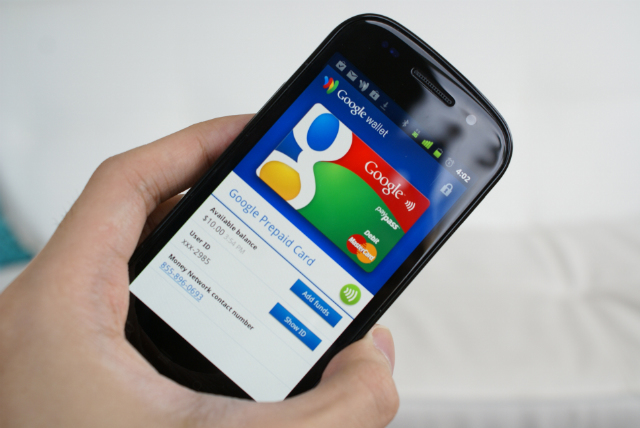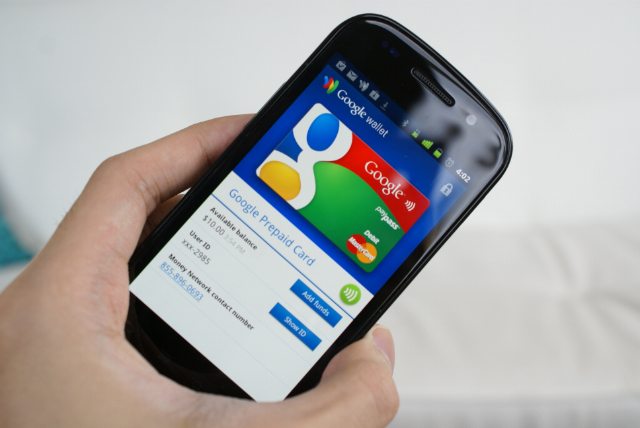 Limited Release
Starting now, according to the press release, Google Wallet users can tap and pay for their NJT fare at New York's charming Penn Station, as well as Newark's Liberty Airport Rail Station, and on select bus routes, specifically the 6, 43, 80, 81, 87, and 120. On the 126 line, only some buses employ the NFC technology.
According to New Jersey Transit Executive Director James Weinstein's prepared remarks, the partnership with Google Wallet comes out of the agency's efforts to imposer "overall customer experience, which is one of the areas of focus of our Scorecard initiative."
The Scorecard initiative began in March of this year, which invites NJT riders to evaluate the system's performance across different metrics, including customer service, safety and security, financial health, and service and accountability.
Expanding on Existing Infrastructure
NJT already accepted tap and pay technology through its Tap>Ride Program. Introducing the partnership with Google cost nothing for New Jersey Transit, because they already had the technology. Other vendors will need to take more time to upgrade their systems to use NFC technology. We don't have our money on New York's MTA getting it together any time in the near future, not without a massive fare hike anyway.
Google Wallet is available to people with Sprint's Nexus S phone, and a Citi MasterCard. More payment and phone options will be coming soon for the application, and in turn, for New Jersey Transit.
Ask a Question