Wells Fargo to Change Fee Waivers on Some Packaged Checking Accounts
For a few checking package offerings from Wells Fargo, it will become more difficult for customers to waive the monthly account fee.
The restructuring of checking accounts for Wells Fargo (NYSE: WFC) customers continues as some mid-tier accounts get changes to their fee waiver requirements.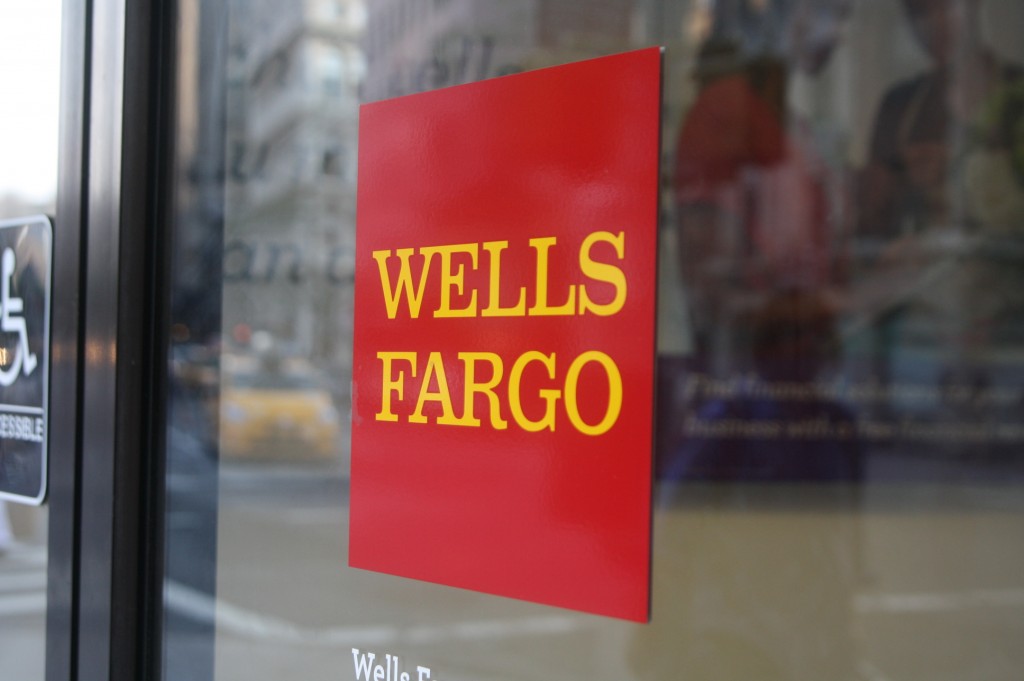 Starting November 14, customers with Custom Management Checking, Complete Advantage Checking, and Premium Membership Checking accounts will face tougher criteria to avoid monthly service fees.
These accounts comes in packages (linked to other Wells Fargo accounts) are available only in certain states.
The accounts will drop automatic transfers as a way to waive the monthly service fee. Many customers would schedule these transfers and then transfer the funds back immediately after. Meanwhile, minimum balances and monthly direct deposit amount requirements increase.
In November, customers can escape the fee with three additional linked accounts or services and one other criteria (varies by the account).
New Fee Waiver Criteria
Custom Management Checking caters to any customer who seeks a deeper banking relationship compared to a simple basic checking account. To waive the $10 monthly fee, customers will have to maintain a $1,500 minimum daily balance, have a monthly direct deposit of at least $500, or maintain a monthly automatic loan payment to a Wells Fargo consumer loan or line of credit.
Complete Advantage Checking is designed for customers with larger balances or a mortgage with Wells Fargo, which allows them to receive more benefits. Customers will have to maintain a combined balance in deposit or qualifying credit accounts of $7,500 or more or have a linked Wells Fargo Home Mortgage to avoid the $15 monthly fee.
Premium Membership Checking is available to employees of Wells Fargo business clients participating in the Wells Fargo at Work program. Accountholders will have to maintain $5,000 or more in combine balances in deposit or qualifying credit accounts, maintain a monthly direct deposit of at least $750, or maintain a monthly automatic loan payment to a Wells Fargo consumer loan or line of credit to waive the $15 monthly fee.
Remember that this fee waiver criteria is in addition to having three linked accounts or services that include debit cards, savings accounts, CDs, qualifying direct deposit, online banking, online bill pay, credit cards, consumer loans, and investment accounts.
However, customers who cannot get the monthly service fee waived, Wells Fargo will reduce it by $2 if online statements are set up.
Wells Fargo customers who will be affected by these upcoming changes have begun receiving notices of these changes to their accounts.
These changes come after Wells Fargo announced that it will shut down its debit card rewards program and begin charging a $3 debit card usage fee in certain states.
Ask a Question