Free Checking For Life A Possibility With Bethpage FCU
What if there was a bank out there that not only offered you no fee checking, but promised to provide this service for the rest of your life? One New York-based credit union is promising just that for new customers.
Bethpage Federal Credit Union, based in Long Island is currently running a "No Fee Guarantee"—meaning that new checking account customers will never have to worry about paying checking account-related fees like debit card and monthly maintenance fees for the life of their accounts.
The deal is just one of several credit unions have made in recent weeks to lure big bank customers to their businesses following enactment of the contentious Durbin Amendment—a bill that caps the amount of interchange fees the country's largest banks can charge merchants that accept debit cards.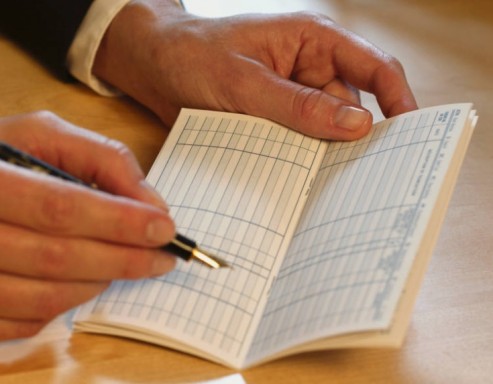 The checking account product being marketed by Bethpage FCU is its Bethpage Bonus Checking, which launched this past June. So far the deal seems to be bringing in the business, with the credit union seeing a 17 percent increase in new member households opening up checking accounts when compared to last year. And, since Bank of America® announced plans to add a $5 debit card fee the credit union has opened nearly 1,500 new checking accounts—double its typical account acquisition volume.
No Fees, Competitive Interest:
In addition to no monthly maintenance or debit card fees, the Bethpage Bonus Checking also charges no transaction fees, foreign ATM fees and includes free online banking, mobile banking and telephone banking. Checking account customers also have the ability to earn a highly competitive 1.00 APY on their account balances by taking the following steps:
Signing up for online banking and receive a monthly eStatement
Setting up a direct deposit in your checking account
Making 15 point of sale debit card transactions per month
For those looking for an interest-earning account, don't take the 1.00 APY for granted—the national average is currently just over 0.275% for checking accounts. While the bank's 60 branches are exclusively located in Long Island, its mobile and online banking features still make it possible for those outside of the state to maintain accounts. According to representative for the credit union, while members are required to reside in the Long Island area, an account can be opened by someone out of state if a family member already has a membership with Bethpage FCU or if the individual in question conducts business within the area.
Bethpage Bonus Checking account customers also have access to more than 25,000 surcharge-free ATM locations across the country, which is impressive when you consider that Bank of America® has just 17,750 ATMs across the country. If you're planning to observe national Bank Transfer Day then a banking relationship with Bethpage FCU may be right for you.
Ask a Question