Bad News For ING Direct Online Savers
The savings yield from the leader in online banking is suffering just as competitors also struggle to remain relevant to consumers.Cash hoarders are becoming more common due to the repulsiveness involved with highly unattractive savings rates by online banks, which have been long known to consistently offer the best savings returns.
Last week, ING Direct cut the rate on its popular Online Savings account from 1.00% APY to 0.90% APY. The rate at the beginning of this year was 1.10% APY.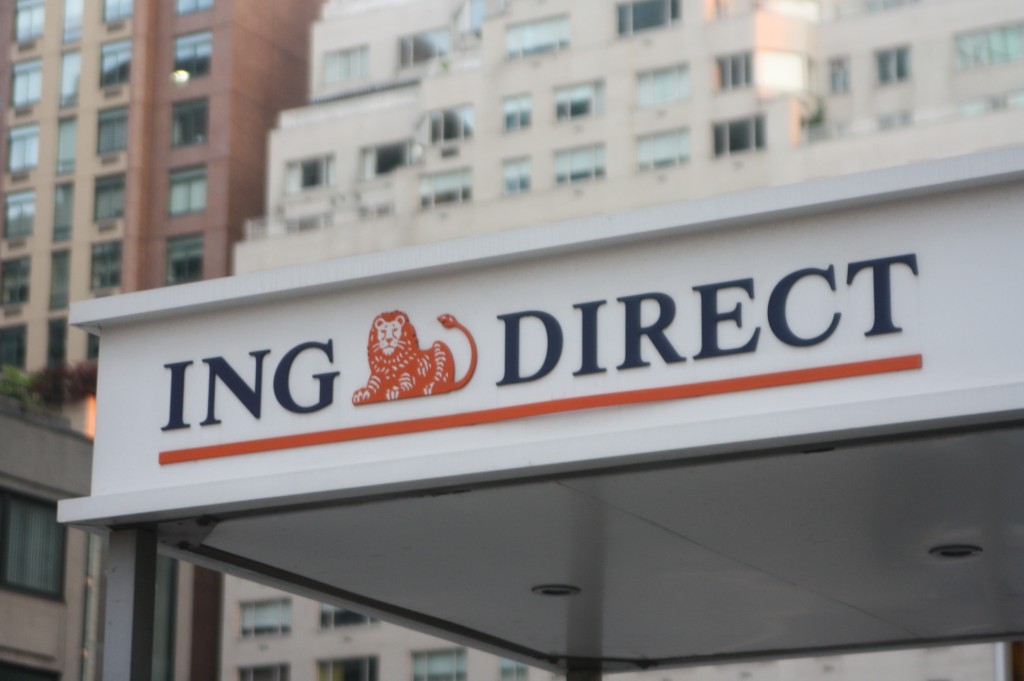 ING Direct is the top player among online banks with over $82 billion in consumer deposits. Because of its place in the banking industry, ING Direct's actions – in terms of interest rates – often makes a statement for the entire field of online banks.
While the online bank has not frequently changed the savings rate throughout the year, updated rates tend to linger for several months. The near-term future for online savings rates doesn't hold a pretty picture neither, since the Federal Reserve expects to keep benchmark interest rates at historic lows until the middle of 2013.
At 0.90% APY, annual savings yield on every $1,000 is $9 for ING Direct customers with the Online Savings account.
Falling in Tandem
Many customers would speculate that the drop in the interest rate is somehow tied to the sale of ING Direct to Capital One. However, the acquisition is not yet completed and is expected to close sometime later this year or early next year so Capital One does not yet have control over ING Direct pricing.
Whether ING Direct is just catching up with the rest of the competition or leading the way, other online banks are cutting their savings rates too. Ally Bank recently reduced its savings rate from 0.99% APY to 0.85% APY. Last month, FNBO Direct's savings rate feel from 0.85% APY to 0.70% APY.
As of October 25, 2011, the top savings rate available nationwide is from UFB Direct, a division of Bank of Internet, which is paying 1.30% APY.
Ask a Question