Be Free: San Jose Credit Union Throws a Bank Transfer Day Party
San Jose Credit Union will be keeping special hours for Bank Transfer Day next Saturday, should they be overwhelmed with an onslaught of new customers.
We expressed some concern that fed-up customers might find it difficult to make the change on November 5th, which is a Saturday — many banks and credit unions are closed or keep very short hours on Saturdays.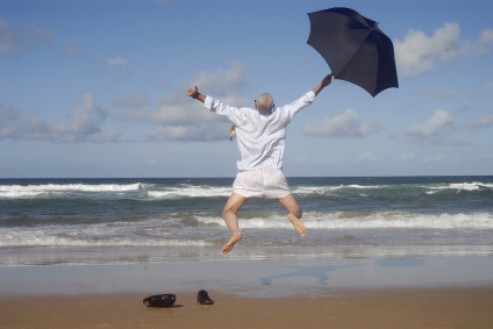 San Jose Credit Union, which has two branch locations in San Jose, will keep special hours on Saturday to encourage those participating in Bank Transfer Day to swing by. How late? All the way until 2 P.M. late!
But that is quite late for SJCU, considering they are typically closed on Saturdays. They will open at 9 A.M. on November 5th, and they are calling the event "Be Free." Free from your corporate bank, and free from fees, that is. SJCU's debit card and checking account have always been free, according to the press release.
Not only that, but SJCU has planned a promotion with their debit cards in November and December: for every ten debit transaction SJCU members make, they'll be entered in a raffle to win an iPad 2 or $500 in cash. The winner gets to pick which prize they get, and the raffle happens monthly, meaning there are two chances to win. Better than one.
Furthermore, in order to make Bank Transfer Day just that much more like a mediocre holiday, SJCU will be putting out free food, a prize wheel and a "kid's area" for the festivities. They will, of course, be open for regular business as well.
For those of you in the South Bay who aren't quite sure they want to make the move to a credit union, maybe the free snacks will help nudge you one way? Bank Transfer Day is still growing, with 62,000 RSVPed to the Facebook event. Care to learn more about Bank Transfer Day? Check out our story.
Ask a Question