Obama's College Affordability Plan Summarized
On Wednesday afternoon President Obama addressed students at the University of Colorado, and everywhere, with a plan to ease student loan debt.
The plan, some are calling the college loans initiative, is expected to aid around 1.6 million college graduates and best of all; it's will not cost tax payers a cent.
For those of you who missed out on the speech, here is a quick summary of what the plan entails:
Obama Outlines Two Changes To Help with Student Loan Relief
Before we go into detail about the changes, an important thing to take note is unlike with some plan changes or proposals, this one does not need the approval of Congress. This means it will go into effect as soon as the year starts.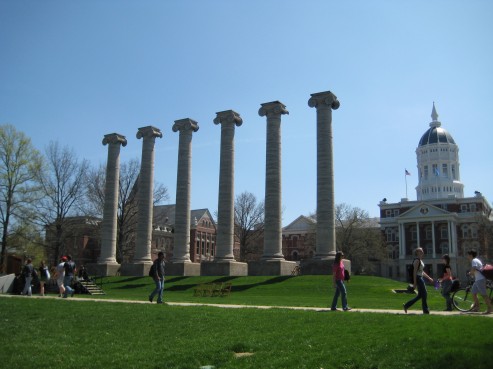 Currently, there is a plan where borrowers can repay their loans at a rate of 15% of their discretionary income with a remaining debt forgiveness at 25 years. Although, many American's are unaware of this.
Change: Obama originally wanted to drop the amount of discretionary income owed to 10%, and the forgiveness date effective after 20 years. This plan was supposed to take place in 2014, it is now being instated in 2012.
It is Obama's hope to relieve student loan repayment stress and save Americans hundreds of dollars each month. To find out if you are eligible, the government urges you visit the Student Aid website.This does not help those with private loans.
Consolidation Offer Paired with Interest Rate Reduction
Some graduates carry two federal loans, a; Direct Loan and Federal Family Education Loan. Obama wants to aid borrowers in their debt management by offering to consolidate these two loans.
Beginning January, borrows who choose to consolidate the afore mentioned loans will receive a 0.5% reduction to their interest rate on some loans.
If you are eligible for this, your federal loan servicer will let you know with more information on how to consolidate early next year.
Ask a Question