300 Colorado Protesters Close Their Wells Fargo Accounts
Part of a week-long movement against the biggest U.S. banks led over 300 Wells Fargo customers to close their accounts.
The anti-bank Occupy Wall Street protest sent one major ripple in the city of Denver, Colorado, where more than 300 Wells Fargo customers went to withdraw their money and close their accounts with the bank on Tuesday.
The massive customer exodus was a part of "The Mile High Showdown" that was organized by the Colorado Progressive Coalition, an advocacy group comprised of individuals and organizations in the community.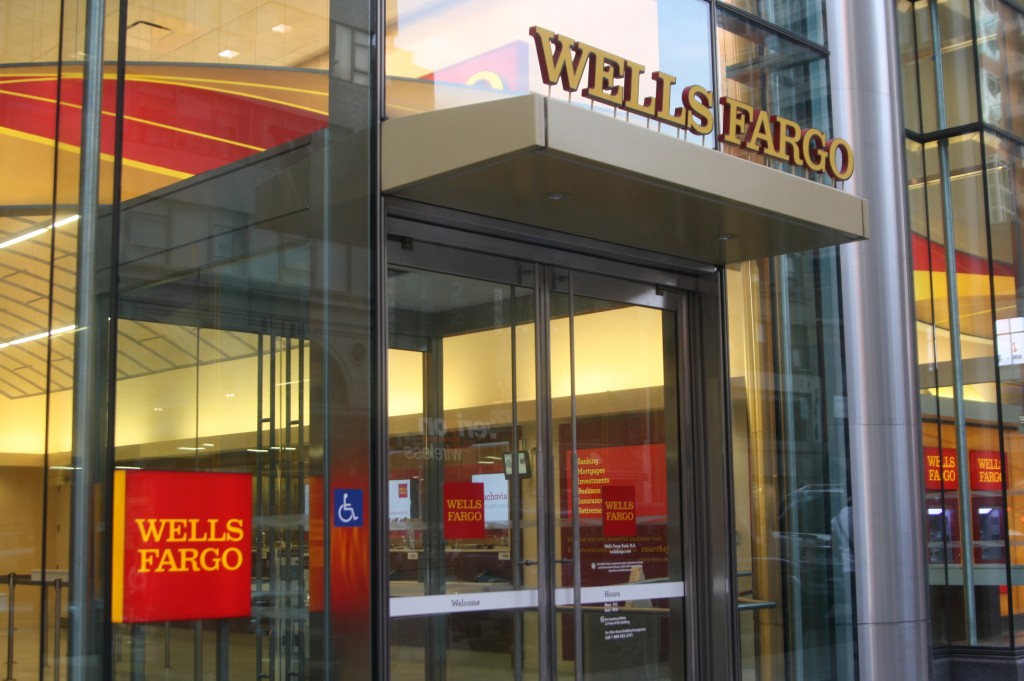 Participating customers did not close their accounts because of the controversial $3 debit card fee that Wells Fargo began charging in certain states (Colorado is not one of them).
Rather, the account closings were a statement to Wells Fargo that customers would not stand for predatory lending practices and the bank's allegedly poor job in improving the financial situations – through HAMP modifications and stopping foreclosure proceedings – for struggling homeowners.
On Monday, members of the CPC walked into a Wells Fargo branch with a list of demands that was faxed to the bank's CEO, John Stumpf. They asked that Wells Fargo pay the federally mandated 35% tax rate, reduce the principle on underwater loans, increase small business loan lending, and divest from the for-profit prison industry.
Leaving Big Banks
The actions by the CPC comes at a time when Americans are determined to have their voices heard by the biggest banks on Wall Street.
Earlier in the month, Occupy Wall Street protesters led a "March on the Banks" to close their bank accounts. Groups of people filled branches of Chase and Citibank to break up with the banks (it didn't go well for some protesters).
Furthermore, a Facebook-borne campaign called "Bank Transfer Day" seeks to lead consumers to move their money out of big U.S banks to credit unions, which tend to be more consumer-friendly, on November 5.
Ask a Question