Bank of America May Offer New Ways to Avoid Debit Card Fees
Bank of America® is contemplating offering more options for customers to avoid the new $5 debit card fee coming next year.
The massive outrage erupted as a result of Bank of America®'s decision to impose a $5 monthly debit card usage fee may have led to a positive outcome, apparently.
Bank of America® (NYSE: BAC) is considering more options for customers to waive the fee, according to an unnamed source. Under new plans being discussed, direct deposit of employee paychecks, maintaining minimum balances, or having a linked Bank of America® credit card are among some of the new ways that a customer can escape the fee.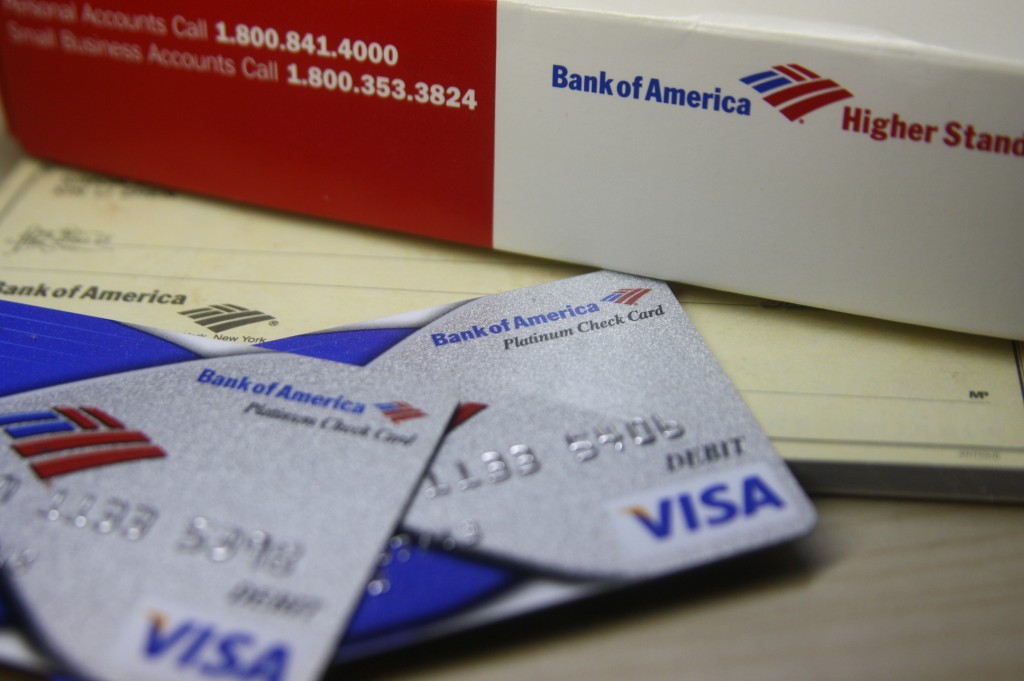 Announced in late September, the $5 fee will be charged in every month that customers use their debit cards to make a purchase. Originally, the fee was applied to customers with account balances of $20,000 or more.
The debit card fee is to accompany an early 2012 roll-out of new checking accounts that Bank of America® has been testing in several states.
Spotlight on Debit Cards
The second thoughts by Bank of America® come as other big banks rethink their own debit card fee initiatives. On Friday, Wells Fargo said that it would be canceling its debit card fee pilot program. Chase also said that it would discontinue its debit card fee testing program – with no plans charge these fees.
Currently, SunTrust and Regions Bank are among the large banks that have not made announcements regarding changes to their debit card fees.
Meanwhile, a slew of competing banks have made vows to not introduce fees for using debit cards.
The fees stemmed from the new debit card swipe fee rules that was effectively cut banks' debit card interchange fee revenue by roughly a half. In 2010, the average debit card transaction netted 44 cents to banks. Starting October 1, 2011, such a fee is capped at 21 to 24 cents per transaction.
Ask a Question