Chase, Wells Fargo Will Not Charge Debit Card Fees
Two of the largest banks in the U.S. decided to terminate their debit card fee pilot programs late last week.
In a seeming orchestrated manner, Chase (NYSE: JPM) and Wells Fargo (NYSE: WFC) are saying that they will both be ending their debit card fee pilot programs.
JPMorgan Chase, now the nation's largest bank as measured both by deposits and assets, has decided against charging customers a fee for using debit cards, despite the loss of revenue brought on by new regulations in the Durbin Amendment to the Dodd-Frank Wall Street Reform Act.
The Durbin Amendment limited the fees that banks can charge merchants for debit card swipes, effectively cutting the revenue stream from those fees in half.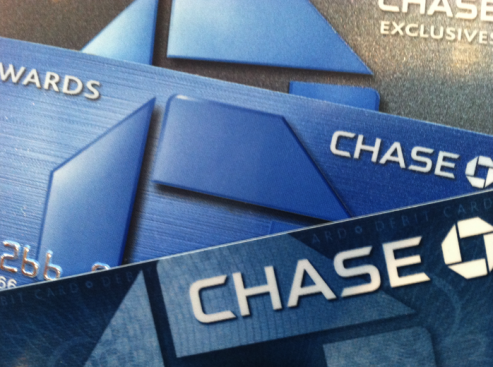 According to a source familiar with the matter, Chase's Total Checking account, which comes with a free debit card, was more popular than the checking account with the $3 monthly fee. Based on this market research, which has been going on since February in Wisconsin, Chase decided against bringing the fee nationwide.
This is great news for Chase customers, many of whom would otherwise be out $36 annually. This makes Chase a much more affordable option than Bank of America®, for customers looking for a nationwide bank with plenty of branch locations.
Bank of America® recently announced a $5 monthly fee for debit card use for 2012, unless customers meet certain requirements. The bank may be considering new options for customers to avoid the fee.
Wells Fargo, another bank that flirted with introducing debit card fees, has canceled a two-week-old $3 debit card fee pilot program in five states.
"As we adjust to changes in our business, we will continue to stay attuned to what our customers want," said Ed Kadletz, head of Wells Fargo's debit and prepaid card division, in a press statement.
For the two banks, the news comes at a convenient time, with Bank Transfer Day just around the corner on November 5th. The Bank Transfer Day Facebook page currently has 65,000 "attending," planning on moving their money out of corporate banks and into credit unions, in protest against fees and perceived greed.
Perhaps Chase and Wells Fargo has just given customers on the fence a reason to stick around.
Ask a Question