Mobile Banking App Usage Increases Drastically
Americans are becoming more dependent on smartphones for mobile banking as native applications are used more to access bank and card accounts.
The convenience and availability mobile banking has created greater adoption of mobile application usage.
From December 2010 to June 2011, there was a 45 percent increase in the number of mobile users who accessed their bank accounts through a native mobile banking app, according to a recent report by comScore.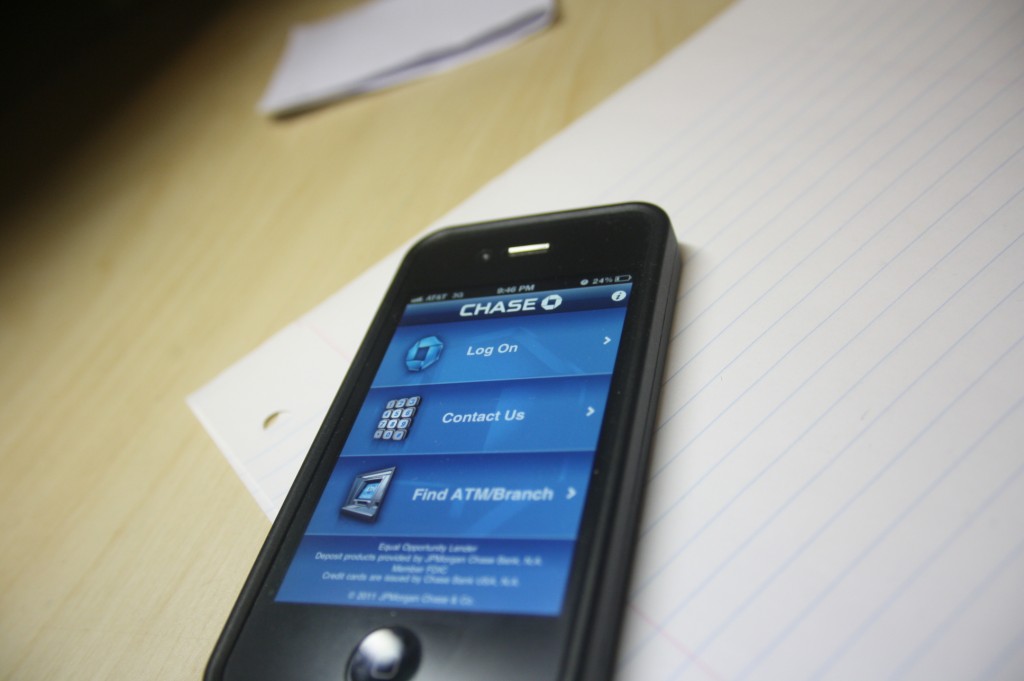 Additionally, in that same time period, there was a 43 percent increase in the number of mobile users accessing their credit card accounts via mobile apps.
Meanwhile, access to bank and credit card accounts via a mobile browser rose 14 percent and 17 percent, respectively.
"The investments in mobile made by financial services institutions, along with the continued growth in smartphone adoption, have had a truly positive effect on the use of mobile financial services," said Sarah Lenart, comScore vice president for marketing solutions, in a press release.
In March, comScore found that mobile app usage rose 120% from 2009 to 2010.
The Mobile Banking Norm
It's not just the big banks who have the resources to extend their reach into smartphones by developing native mobile apps. Smaller banks have been expanding their mobile channels with dedicated apps as they are becoming more of an industry standard.
"New apps and mobile-enhanced sites have made it easier for customers to seek out financial information using mobile devices," Lenart added.
Recently, Louisiana-based Community Trust Bank, with $2 billion in assets and $1.7 billion in deposits, launched cleanly-designed mobile apps for iPhone and Android devices – an example of how smaller players are joining the mobile age.
Common features of initial mobile banking app releases include the ability to check account balances and transactions, transfer funds, pay bills, and locate branches and ATMs.
Additional mobiles features available at larger banks include mobile check deposit, person-to-person payments, and budgeting tools. While many small banks do not yet offer them, it is likely that they will in the future.
"As users continue to incorporate the use of these devices into their everyday lives, financial services institutions can expect to see a more engaged audience grow from their mobile channels," says Lenart.
Do you start using mobile banking apps this year?
Ask a Question