SunTrust Scraps Debit Card Fee
SunTrust Bank, responding to customers' feedback, has also announced that they would cease to charge their debit card fee.
Today, SunTrust (NYSE: STI) announced that they would cease to charge their debit fee to their customers.
Starting on November 2nd, the fee will go away, and SunTrust has even promised to reimburse all customers who incurred the fee. Customers will be reimbursed automatically and need not take any action to receive their refunds.
In June, the Atlanta, Georgia-based bank got rid of their free checking account, replacing it with Everyday Checking, an account that comes with a $5 monthly debit card fee. They planned on introducing the fee to their student accounts as well.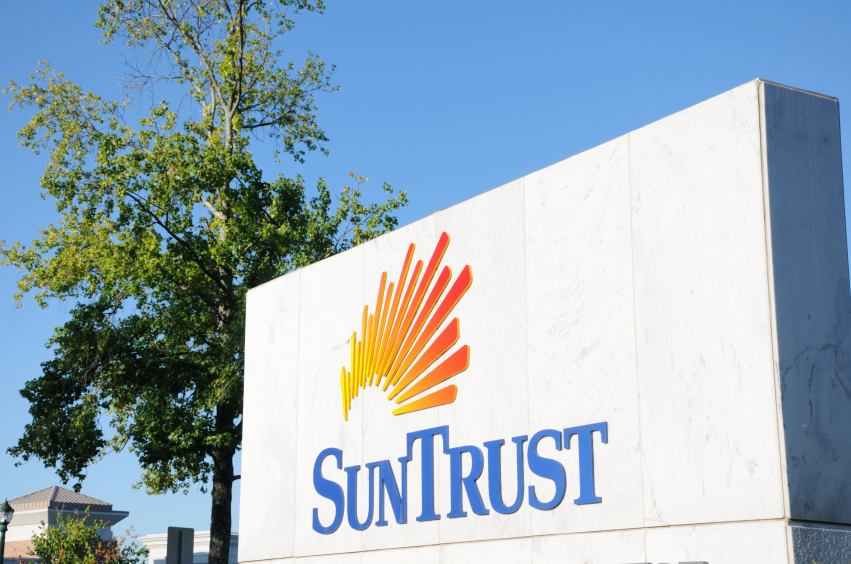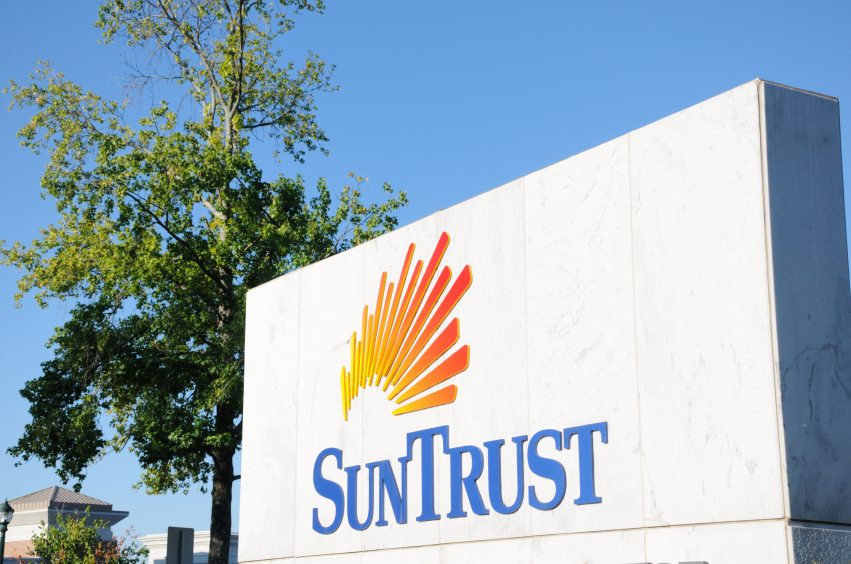 "We believe banking is a relationship business and recognize the importance of responding to client preferences," said Brad Dinsmore, executive of consumer banking at SunTrust, in prepared remarks. "We've listened to our clients' feedback and will provide the convenience and security of check cards at no additional charge as part of all of our checking accounts," he added.
This announcement comes on the heels of Chase and Wells Fargo's announcements that they would not be charging fees for debit card use and Bank of America®'s announcement that they would make certain exceptions to their $5 monthly fee.
Banks have expressed frustration with the Durbin Amendment's limits on debit card swipe fees, and introduced fees on customers as a way of making up for lost revenue.
There has been significant customer backlash to these fees, coalescing around Bank Transfer Day, a Facebook event/movement to get people to move their money into credit unions. There are currently more than 68,000 people "attending" the event on Facebook, which is scheduled for this upcoming Saturday.
Big banks' timing here is worth noting — perhaps the mass exodus of customers had them more worried than they are willing to admit.
Ask a Question