Ally Launches Buyer's Choice, An Innovative Auto Financing Product
Ally Financial recently launched an innovative auto purchase financing product that offers customers the flexibility of a lease with the benefits of a purchase agreement.
The new product, called Buyer's Choice, offers customers the "best of both worlds…of both buying and leasing." When a customer buys a car using Buyer's Choice, they get a "fixed rate and payment with the option to sell it to Ally at the 48th month of their contract, at a pre-determined price."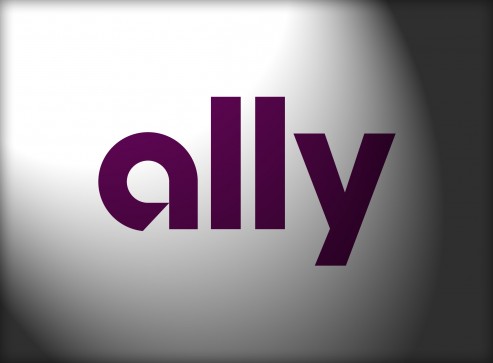 Offers Flexibility to Uncertain Customers
The pre-determined price is based on the residual value of the vehicle after 48 months, which is typically about one third of a car's MSRP.
Should customers decide they want to continue owning the car, they can continue to make payments as scheduled. Buyer's Choice offers loans ranging from 60 to 84 months in length. Ally only buys back after the 48th month, however.
Initially, the product will be available in the nation's five most populous states: California, Florida, Illinois, New York, and Texas. Ally promises that the program will expand to new markets over the next year. The loan option will be available on Chryslers and General Motors cars only. Ally used to be GMAC, and was owned by General Motors. Now the federal government owns the most equity in the company.
The Buyer's Choice program appears to be an update of GMAC's SmartBuy program, which had similar structure, but involved a balloon payment at the end of the lease term should customers want to purchase the vehicle. Side-by-side, the Buyer's Choice program is considerably more attractive a financing option. Unlike SmartBuy, Buyer's Choice has no high one-time costs.
There Are Some Extra Costs
The Buyer's Choice program offers customers some additional flexibility, but it does come at a premium. On a traditional lease, customers pay sales tax only on the depreciation of the vehicle (the difference between the car's value at lease signing and when the vehicle is returned to the dealership); on lease of this sort, where the lessee's name is on the title, the sales tax on the whole purchase price of the car is lumped into the principal.
For customers who like leasing cars, it makes sense to stick with what they know. But for customers who don't know exactly what the future holds for them, Buyer's Choice offers some wiggle room.
Ask a Question