BB&T Agrees to Purchase BankAtlantic Unit
Florida consumers will be seeing more of BB&T after the bank completes an acquisition of the BankAtlantic unit of BankAtlantic Bancorp.
BB&T will be the new home to BankAtlantic customers after the the two banks entered a purchase agreement.
Under the terms of the sale, BB&T (NYSE: BBT)will be acquiring $2.1 billion in loans and assume nearly $3.3 billion in deposits from BankAtlantic, the consumer banking arm of BankAtlantic Bancorp (NYSE: BBX).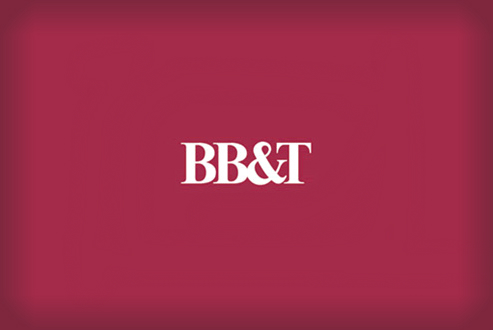 "With the strength of BB&T, one of the nation's largest financial holding companies, we are confident that BankAtlantic's customers and employees will be served well by this transaction," said BankAtlantic Bancorp chairman and CEO Alan B. Levan in a press statement.
According to the FDIC, North Carolina-based BB&T is the ninth largest U.S. bank by deposits ($110 billion as of June 30, 2011) with a major presence in the Southeast.
The 78 branches operated by BankAtlantic will be added to BB&T's branch network. The transaction boosts BB&T's market share in Miami from the 14th spot to the 6th spot.
"This acquisition of BankAtlantic is a compelling strategic expansion into important long-term markets in Southeast Florida. It significantly accelerates the build-out of our franchise in the Miami and Port St. Lucie markets," said BB&T chairman and CEO Kelly S. King.
BB&T will pay an estimated premium of $301 million above net asset value of BankAtlantic at closing.
"Post-closing, BankAtlantic Bancorp will adopt a new name as it will no longer be a savings and loan holding company," Levan added. The new company will focus operations on the remaining assets, along with specialty finance and commercial lending.
In February, BankAtlantic also sold 19 branches and transferred $350 million in deposits to PNC Bank, citing poor negative earnings due to bad real estate loans.
A BankAtlantic spokesperson did not reply to a request for details on the deal.
Ask a Question