R.I.P. Debit Card Fees: Just a Small Win
It'll be a while before banks dare mention debit card fees again but consumers should expect new pricing plans to come.
So much for transparency. Banks must be backpedaling from demands by the government and consumer advocacy groups for increased clarity in the financial industry after their compliance led to a debit card fee debacle.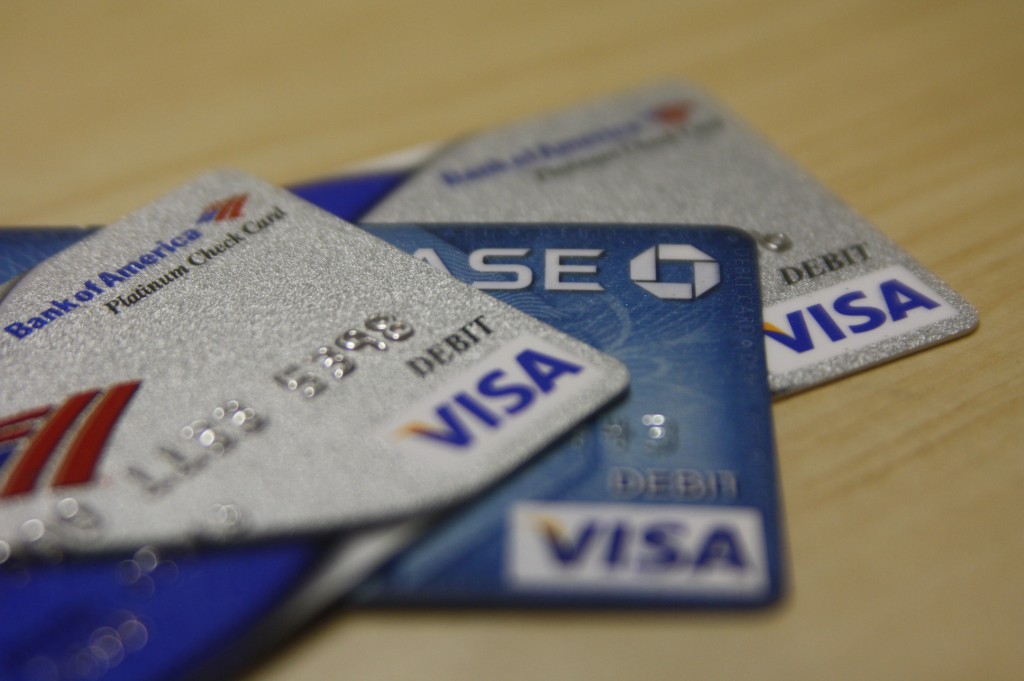 Let's not forget that the battle against bank fees is not a skirmish – it's war that lasts as long as you keep an account open.
There are changes – unwelcome changes – lying are the horizon.
Transparency Backfired
Being upfront and straightforward fell right into the traps set by consumers. Banks should have learned that being transparent did not mean customers would willingly accept account changes.
It means that consumers have to do less work to find out that unsatisfactory changes were coming. And more so, massive awareness from transparency means that consumers can assemble a larger counterattack against unfriendly changes by banks.
SunTrust and Regions Bank made up the initial group that quietly decided to charge debit card fees. Chase and Wells Fargo were testing their debit card fees in smaller markets.
None of them evoked the public response that hit Bank of America®.
Had Bank of America® planned to "test" the fee in several states and then roll it out nationwide later on, the public response may not have been as drastic.
The Missing Protest
Consumer anguish took on a peculiar direction throughout the year of major account changes.
Where was the massive public backlash when the big banks started eliminating free checking accounts for those that charged monthly service fees unless certain requirements were met?
Surely, preventing a monthly checking account fee should take precedence over stopping debit card fees from coming into existence.
Bank of America® customers should remember that the bank has been piloting a new line of checking accounts in 2011. Generally, the basic level checking accounts will carry higher monthly maintenance fees.
For example, the eBanking account in New York carries a $8.95 monthly maintenance fee which can be waived when customers sign up for paperless statements and perform deposits and withdrawals without a bank teller. In Massachusetts, that fee is $12 with the same fee waive requirements.
Bank of America® is expected to roll out the new checking line in 2012.
Where was the public outcry on that news?
History Tells the Future
Bank of America® has pulled its $5 debit card fee from its plans – the final falling piece in the domino effect by Chase, Wells Fargo, SunTrust, and Regions bank announcing their decision to not charge such a fee.
But, consumers should not expect the new fee pricing attempts to cease.
There are a plethora of fees that could go on the rise in the same way that there are a range of account services that could disappear. History has shown this time and time again.
However, now that consumers see the effect that results from their raised voices, they have the momentum to keep up the fight – hence, the drawn-out war against bank fees.
Follow Simon in the MyBankTracker.com Community and on Twitter: @simonzhen.
Ask a Question