This Week's Bank Review Giveaway: Roku 2 HD Streaming Player
After a great outcome from last week's Bank Review Giveaway, we decided to bring it back this week with the same simple requirements, but a new prize!
GIVEAWAY ENDS TONIGHT AT 11:59 PM ET
This week you can enter to win a Roku 2 HD Streaming Player, all you need to do is review!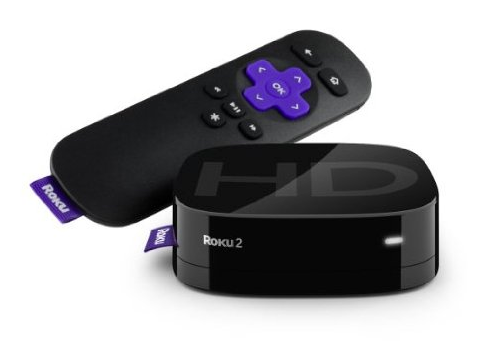 That's it! Once you've reviewed your bank, our team will be notified and you'll be entered into a random drawing to win the player featured above. We'll help you get started, just click the "Post a Review" button below:

About the Roku 2 HD Player
Roku is one of the top selling digital streaming player. Stream everything you watch on your computer instantly to your TV and it only takes minutes to set up.
Watch Netflix, Hulu and so much more when you connect your Roku to your TV and wireless network. You will not have to pay any extra each month to have movies, shows and music streamed instantly to your TV. Roku 2 offers over 300 channels of movies, shows and more being constantly added. To learn about the Roku 2 HD Player check out their website!
Congratulations to Last Week's Winner: Nicholas M.
Last week we launched the MyBankTracker Bank Review Giveaway contest and had so much fun running it we decided to do it again. We wanted to give a special shout-out to reviewer Nicholas M. for his review of Ally Bank. Thanks again!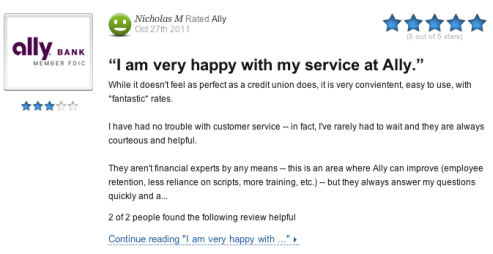 Marina is a staff writer for MyBankTracker.com. She is an expert in college finances, consumer spending and banking.
Ask a Question