Credit Unions Pulled In $80 Million on Bank Transfer Day
Credit unions around the country pulled in $80 million in new savings thanks to Bank Transfer Day—the newly-minted banking holiday created in reaction to banking fees many of the nation's largest banks have added to their retail banking services.
According to the Credit Union National Association, credit unions pulled in an additional 40,000 new accounts this past Saturday, which capped the total amount of new accounts opened at the nation's not-for-profit banking institutions at close to 700,000. CUNA's study also revealed that 60 percent of the credit unions that signed up new members on Nov. 5 also made new loans on that day, pulling in some $90 million for both new and existing members that day.
Since Bank of America (NYSE: BAC) announced it would be adding a $5 monthly debit card fee—a policy that the bank has since rescinded—credit unions have also been pulling in around 20,000 new members each day according to the organization.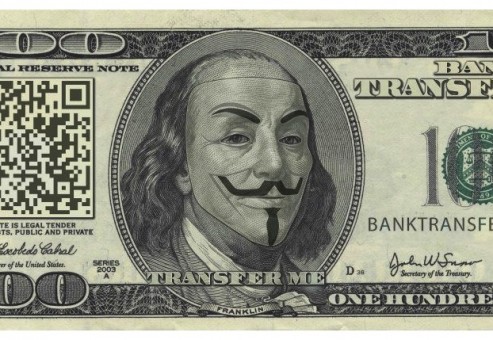 Credit Unions: Not Without Risks
Credit union customers are poised to save $6.3 billion annually just for choosing to place their money in credit unions according to CUNA's survey—or, roughly $70 per banking customer. While the news sounds good on the surface, not everyone is rooting for these financial institutions. In fact, Business Insider recently wrote that 24 of about 7,000 credit unions across the country have been issuing their members payday loans, or, short-term loans with high interest rates.
Some credit unions also make their members pay hefty application fees to make up for interest rate caps imposed by the federal government. Others credit unions not insured by the federal government also pose risks for consumers because the private insurers backing them aren't necessarily able to support multiple failures.
When it's all said and done, federally insured credit unions are the safest bet because deposit accounts held by them are insured up to $250,000. For more information about credit unions head to the National Credit Union Administration's website.
Ask a Question