Chase Ends Test of $10 Fixed-Fee Checking Account
The now-largest bank in the U.S. will begin winding down another new pricing test following a rowdy fiasco over debit card fees.
Chase (NYSE: JPM) will terminate the test of a $10 fixed-fee checking account in Oklahoma, according to an internal source who could not speak on the record.
In February of this year, Chase revamped their strategy when it came to checking accounts and related services. The New York-based bank restructured its line of checking accounts, started piloting debit card fees, and began testing a new checking account.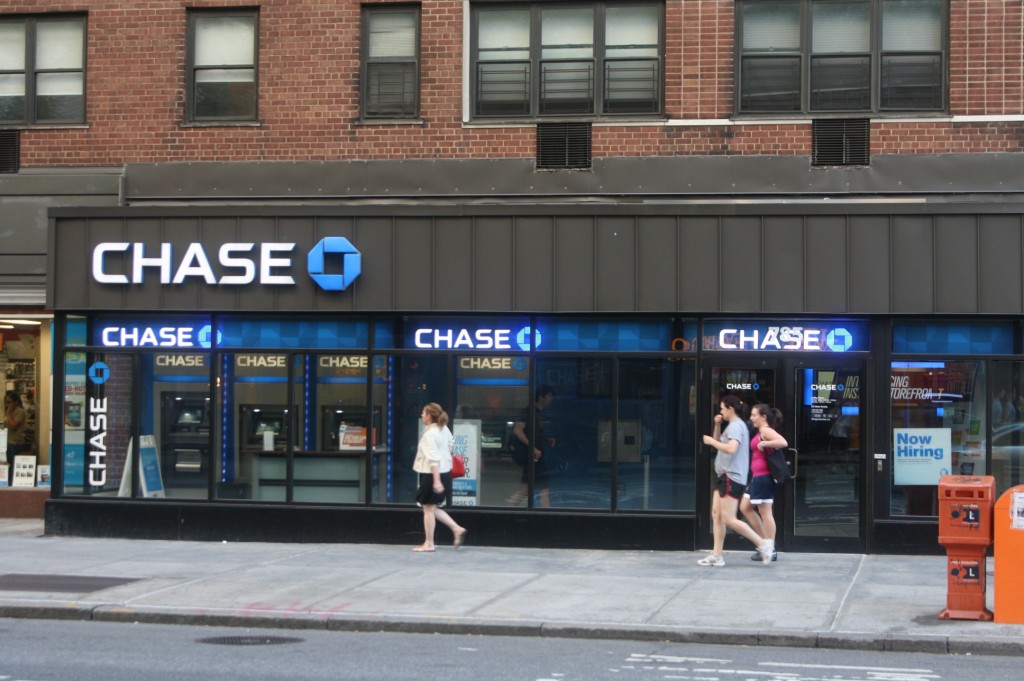 The checking account did not follow a pricing model taken by Chase's other personal checking accounts — this account imposed a flat fee $10 per month. Customers were required to pay this fee without any way to avoid it.
Chase will discontinue the test this week.
Currently, all Chase checking accounts charge a monthly service fee, ranging from $12 to $35, that can be waived with direct deposit or a minimum balance.
The decision came shortly after Chase, among a handful of other major banks, stopped testing a $3 fee (in Wisconsin and Georgia) during months that customers used their debit cards to make purchases. The fallback move resulted from the public uproar against Bank of America's plan to charge a $5 debit card fee next year.
The Road Not Taken
Much of the new fee tactics by banks were responses to new overdraft and debit card swipe fee regulation that took effect in the past two years. New rules handicapped revenue generation so the financial industry resorted to new methods to compensate.
Big banks that have already implemented fixed-fee checking accounts with no fee waivers or minimum balances include Bank of America and TD Bank.
Earlier this year, Bank of America unveiled new checking accounts offerings in several test states. One of the accounts was the Essentials checking account, which charged a flat $6 or $9 monthly fee depending on the state. A Bank of America spokeswoman had said earlier that the bank plans to take the new checking accounts nationwide in early 2012.
TD Bank, a major presence in northeastern U.S., launched six checking accounts in March. The TD Simple Checking account charges $3.99 per month ($2.99 if customers opt in for electronic statements) with no way to waive the fee.
Having assumed the title as the nation's largest bank, Chase's plan to not take this route deviates from the path traveled by the other banking giants.
Ask a Question